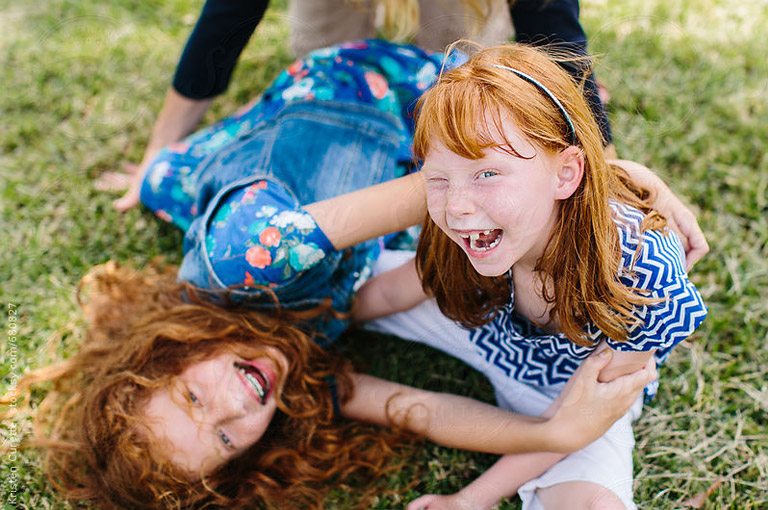 Our Vision
The vision of the Plato R-V School District is: Uniting to engage, prepare and empower 21st Century problem solvers.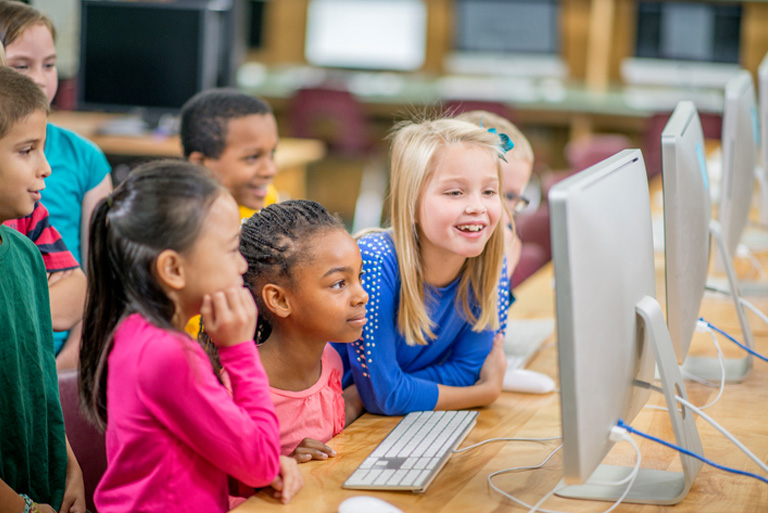 Our Mission
To make our vision into reality, the district has adopted a mission statement that guides us in all that we do. Our mission statement in a cooperative effort with parents, students, and community is to: create, motivate, and educate lifelong learners…everyone, every day!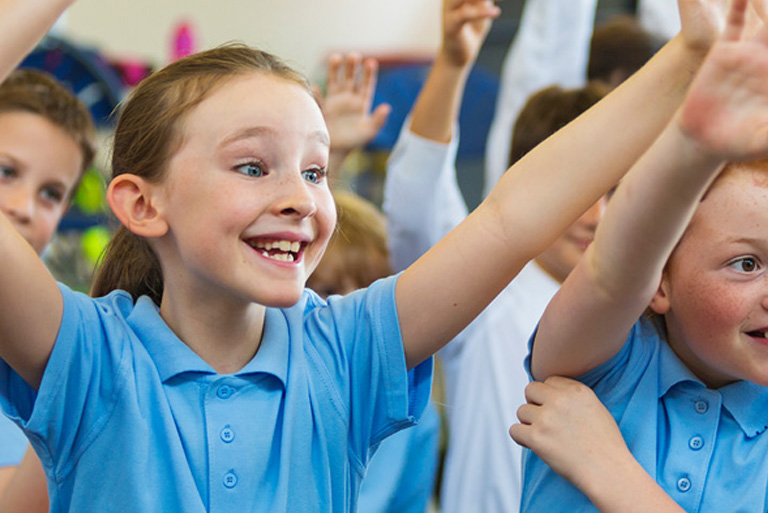 Future Ready Students
Knowledgeable
Possessing and exhibiting knowledge and skills to succeed as a learner, worker, and citizen.
Problem Solvers and Value Creators
Identifying and solving problems through creative thinking and innovation to address challenges.
Resilient Learners
Seeking and accepting new and difficult challenges to adapt to change.
Cross Culturally Competent
Recognizing and respecting one's own culture and other cultures to work well with others and more fully understand the impact of national and world events.
Personally and Socially Responsible
Acting with integrity and empathy while demonstrating personal accountability and making a positive contribution to society.
Thinkers and Inquirers
Raising vital questions driven by curiosity to increase understanding.
Balanced
Making healthy choices to achieve well-being and create a well-rounded educational experience.
Communicators and Collaborators
Listening and articulating effectively for a variety of purposes and working well and offer alternate points of view.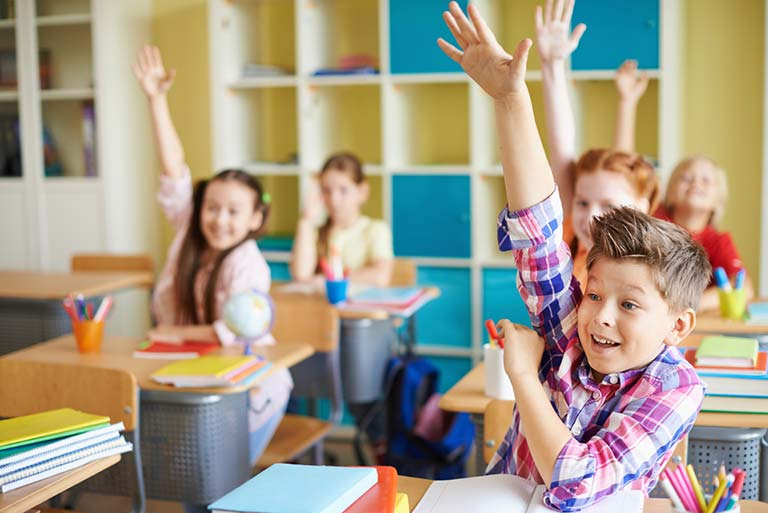 Plato, Missouri
Plato is an incorporated village in northwestern Texas County, It is located about 20 miles northwest of Houston, Missouri and 10 miles south of Fort Leonard Wood on Route 32. The population was 109 at the 2010 census.
The community was founded in 1874 and is named after the ancient Greek philosopher, Plato. As of the 2010 U.S. Census, Plato became the national mean center of United States population.
The Census Bureau installed a commemorative "geodetic control mark" near the gazebo in downtown Plato during a dedication ceremony in May 2011. This survey disc will be used by satellites and land surveyors to conduct scientific surveys to generate precise position data that serve as the foundation for accurate mapping and charting in America.