Meet our Administration Team
Plato R-V School District is a high achieving, happy, vibrant and forward thinking school in which children excel, both academically and socially.
Plato School is founded on a dedicated staff, talented students, supportive parents, and involved community members. We look forward each year to working together to make it an outstanding one for students and staff.
Superintendent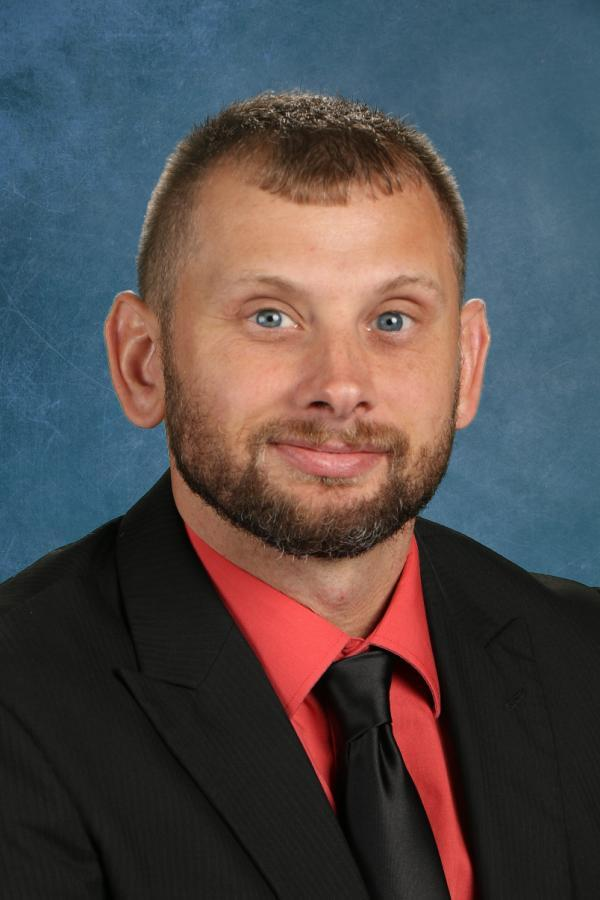 Mr Brad Cooper

HS/MS Principal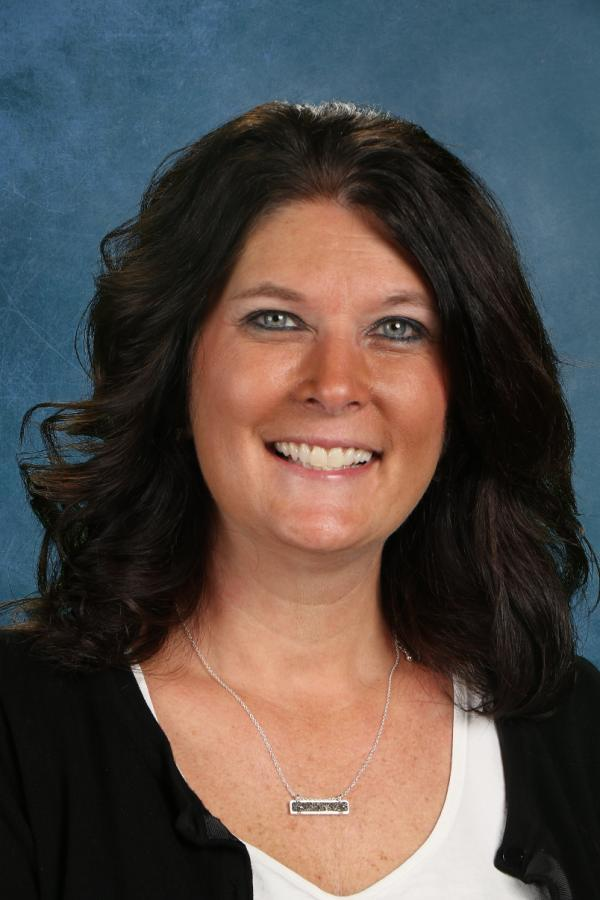 Mrs Angela Loughridge
Student Services Principal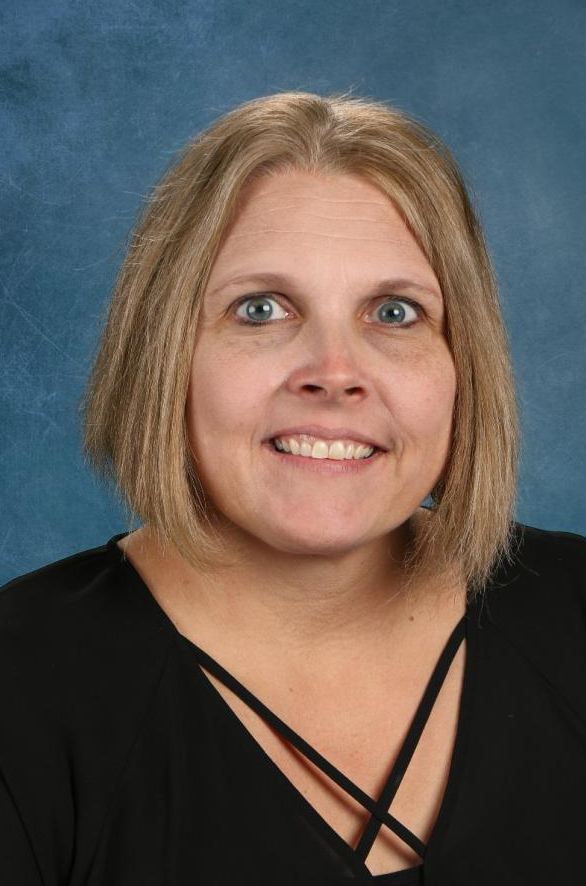 Ms Kari Pittman
Elementary Principal