Meet our Administration Team
Plato R-V School District is a high achieving, happy, vibrant and forward thinking school in which children excel, both academically and socially.
Plato School is founded on a dedicated staff, talented students, supportive parents, and involved community members. We look forward each year to working together to make it an outstanding one for students and staff.
Superintendent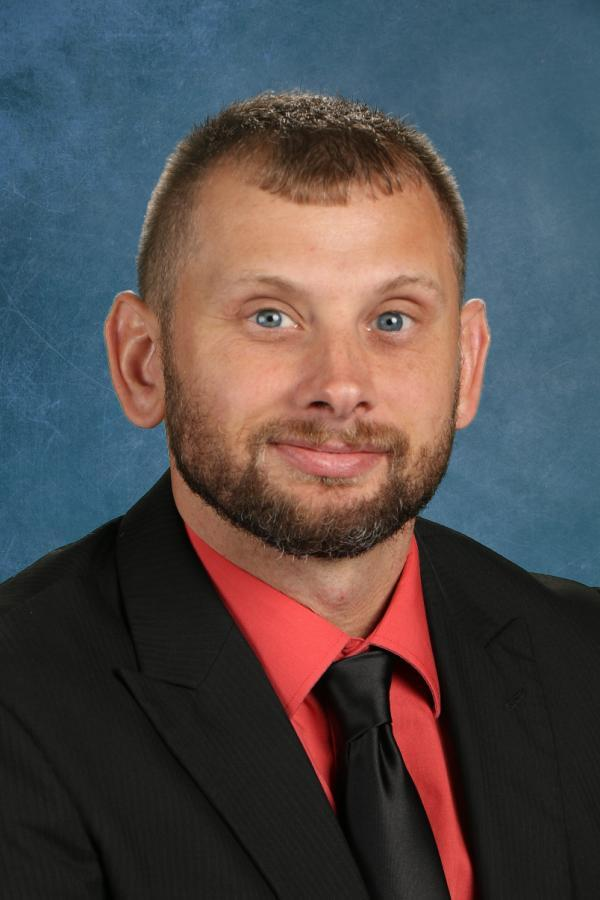 Mr. Brad Cooper

HS/MS Principal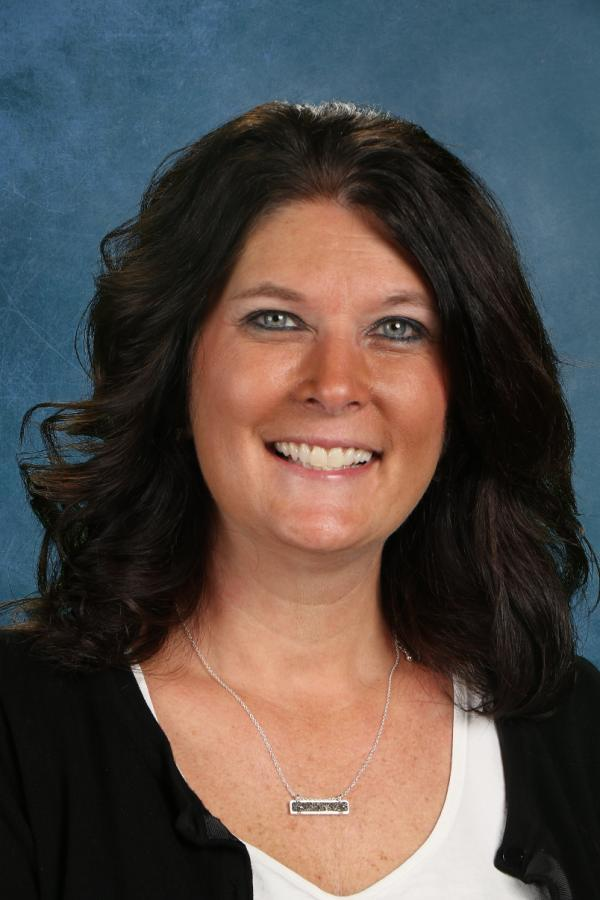 Mrs. Angela Loughridge
Student Services Principal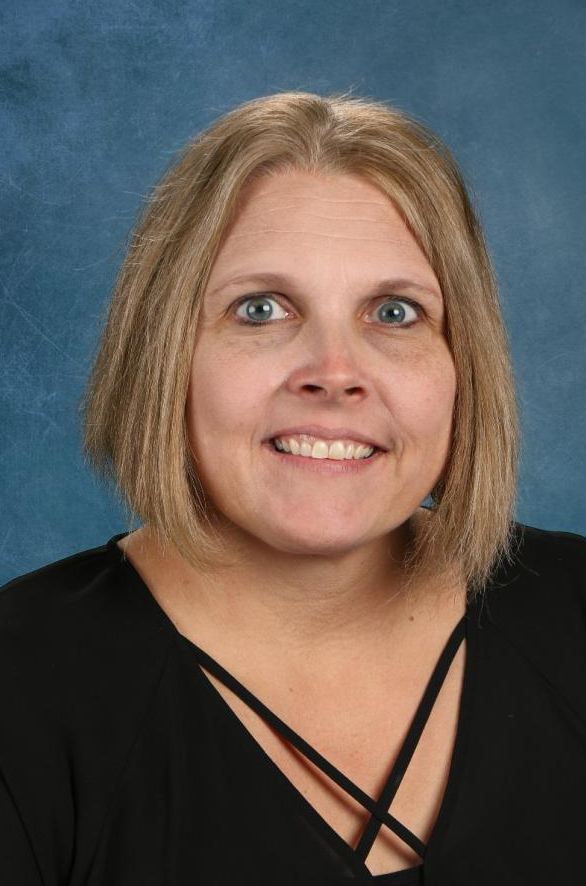 Ms Kari Pittman
Elementary Principal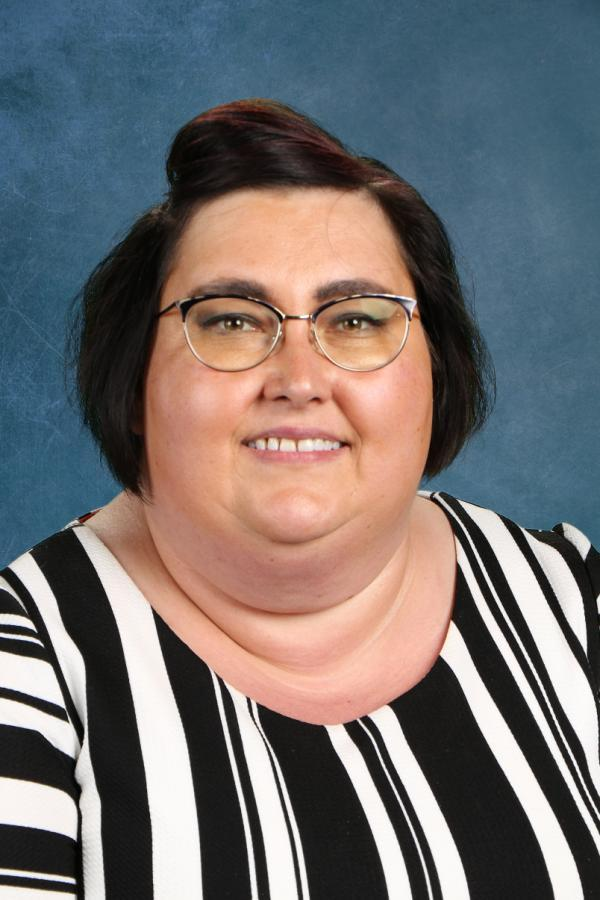 Veronica Vergara is the Elementary Principal of the Plato R-V School District, which serves over 300 students. She began her tenure at Plato on July 1, 2017.
Since coming to the Plato School District Ms. Vergara's focus has been to build upon the current mission Everyone Learning, Everyday. Over the past year an emphasis has been put into building a trusting culture, educating staff members, and providing resources needed to engage students in meaningful learning experiences. Ms. Vergara leads the Elementary school in efforts to ensure all students are prepared for tomorrow by providing engaging, relevant and personalized educational experiences.
Ms. Vergara's previous professional experience includes serving five years in the Waynesville R-VI School District as a special education teacher, 4th Grade teacher, district level teacher leader, PLC facilitator, and Assistant Afterschool Program Director.
Ms. Vergara is a 2012 graduate of Drury University with a degree in Elementary Education. She obtained her Master's in Curriculum and Instruction in 2014 and Specialist in educational administration from Lindenwood University in 2017.
Ms. Vergara and her two daughters Schay 17, and Jena 16 reside in Waynesville with their two furry friends Archie (miniature schnauzer) and Buttercuff (sheltie).