Home of the Eaglets
Mission
Our Mission statement defines who we are and what we do.
Create, motivate, and educate lifelong learners…everyone, every day!
Vision
Our Vision statement reflects our aspirations of who we want to be.
Uniting to engage, prepare and empower 21st Century problem solvers.
COLLECTIVE COMMITMENTS
Our Collective Commitments define our culture, how we act, speak, and engage with our students parents, and colleagues.
We will communicate and collaborate with integrity.

We will have high expectations.

We will promote school spirit.

We will put students first.

We will celebrate.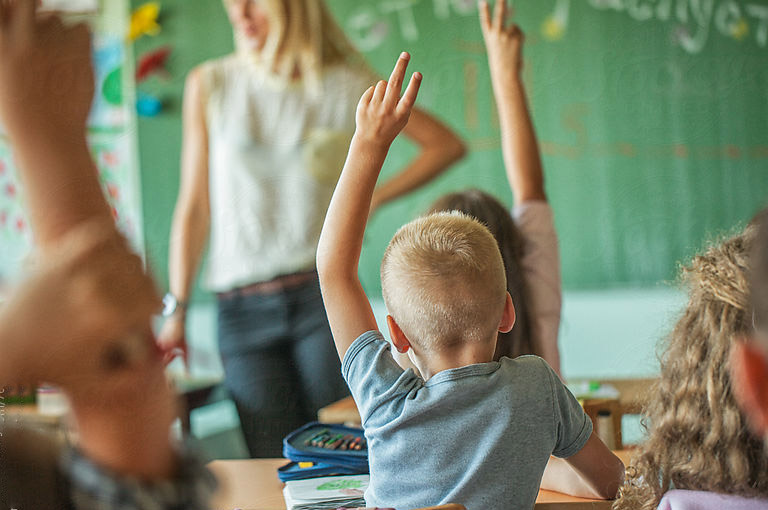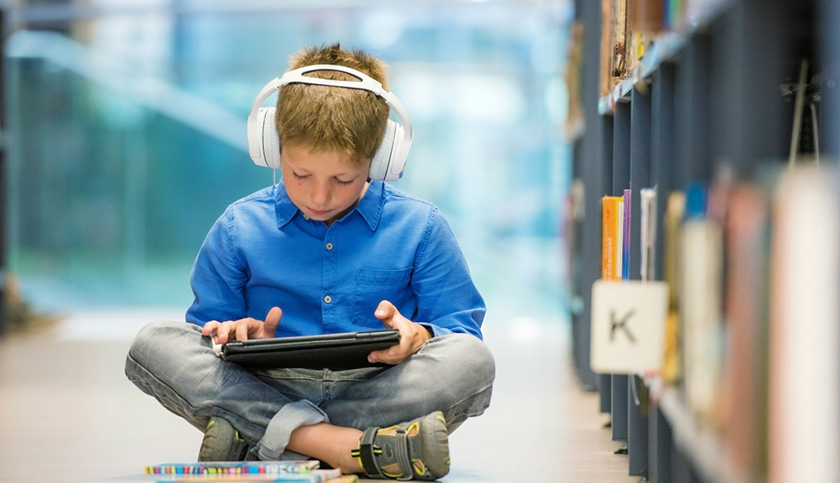 Earn Money for Our School
BoxTops forEducation has helpedAmerica's schools earn over $400 million since 1996. You canearncashfor your child's school by clipping Box Tops coupons from hundreds of participating products. Box Tops also offers easy ways to earn even more cash for your school online. Plato usesBoxTops money to get cash forthe classroom. You may have been aware of that, but did you know that we benefit from many other labels as well? Labels like Tyson, Campbell's, Best Choice, and more? For more information on how you can help our school, click on the flyer below: