Students in Mrs. Jones' English I class were competing in fun game of trasketball while reviewing and identifying several types of figurative language. Mrs. Loughridge even got to compete with the students! #platorv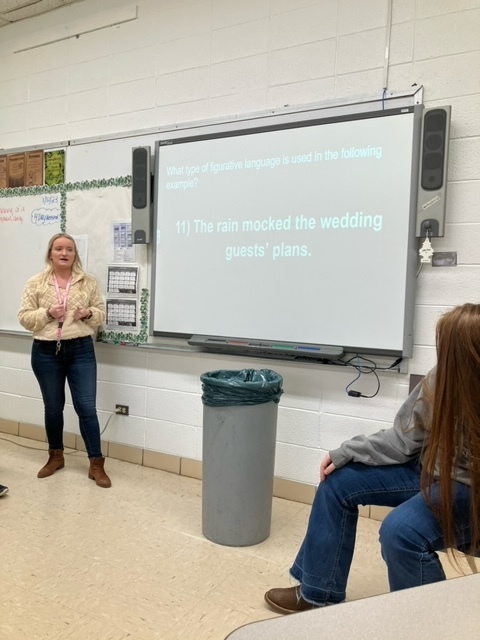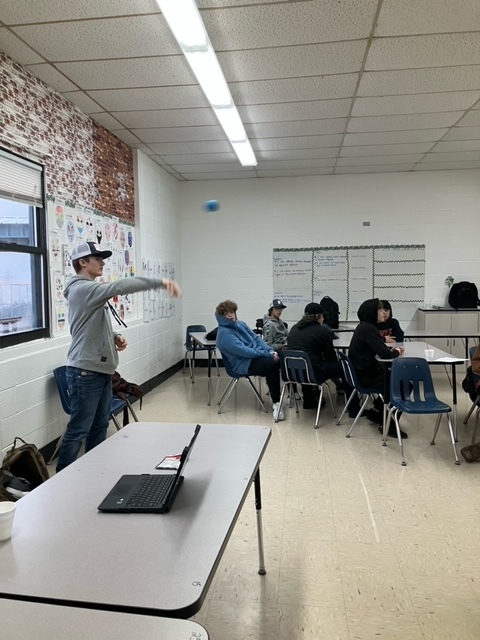 Students in Mrs. Hunter's American Literature class participated in a fun cooperative learning activity called quiz, quiz, trade, while analyzing the characters and events found in Delia Owens' book and film WHERE THE CRAWDAD'S SING. #platorv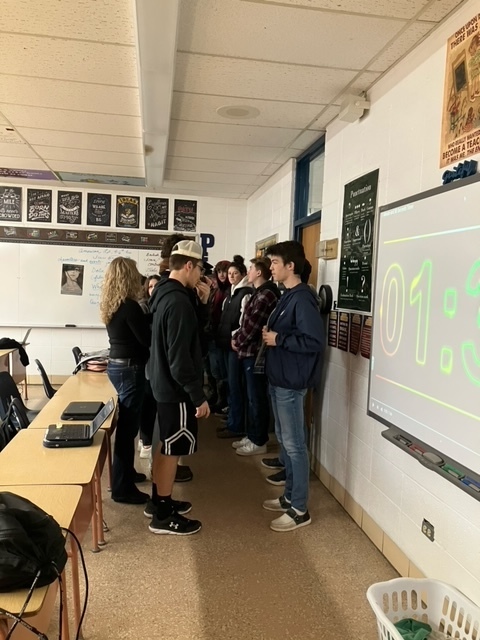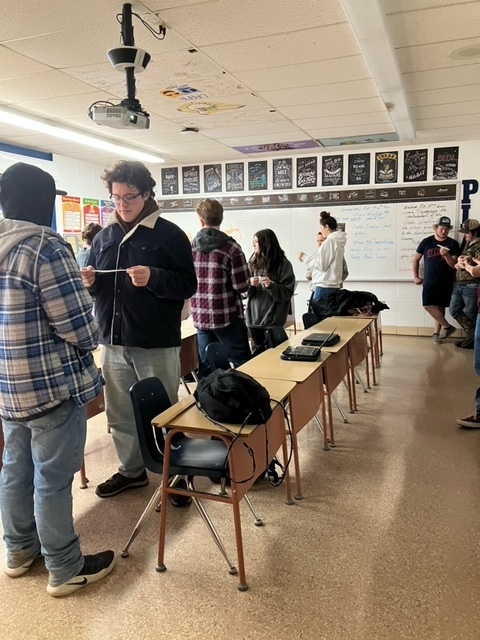 Students in Mrs. Cotrel's 7th grade PLTW class began working in the greenhouse to prepare their aquaponics beds. #platorv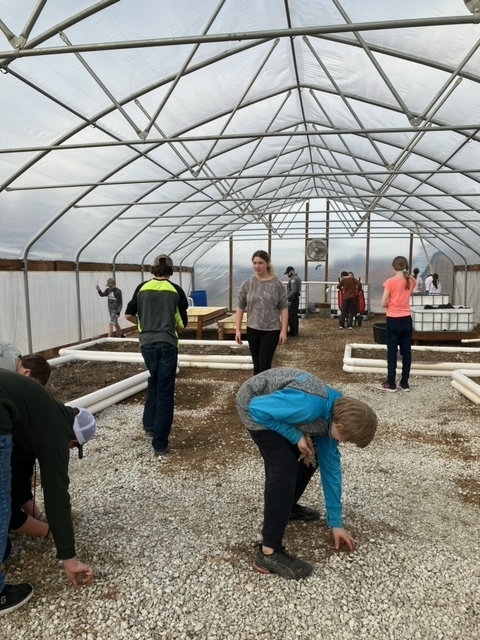 Students in Mr. Ichord's Environment Science class took advantage of this beautiful day to collect soil samples for studying under the microscope. Stay tuned for their findings! #platorv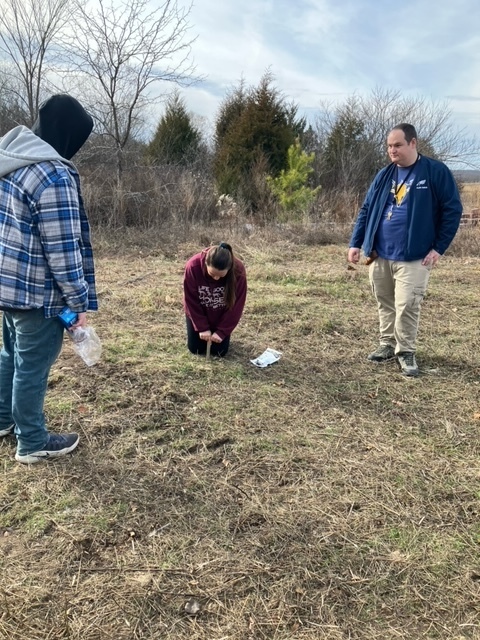 Art Club students had fun expressing themselves on their Art Club shirts. They were... "Taking chances, Making mistakes, And getting messy. " Mrs. Frizzle. #platorv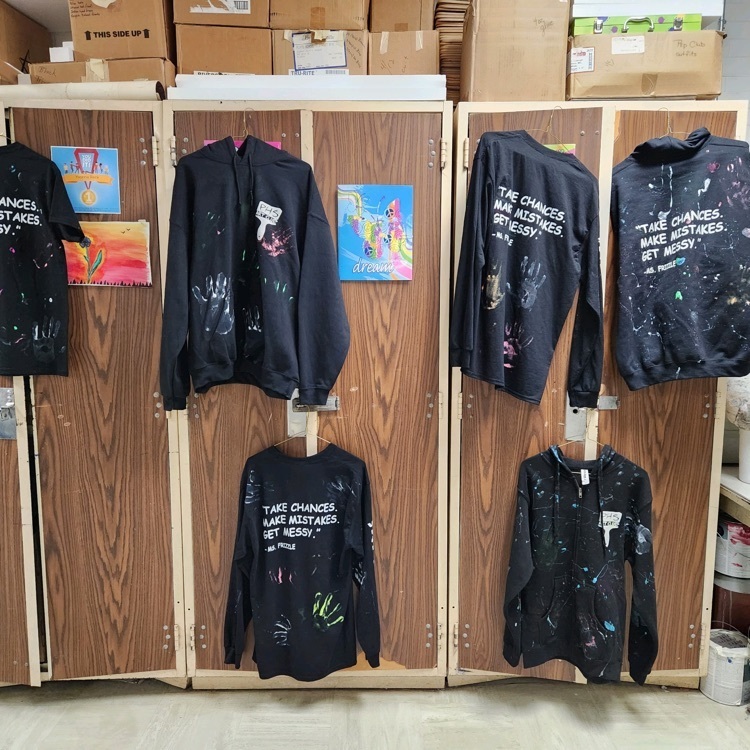 Varsity Boys Basketball Plato Eagles 37 Belle Tigers 45 #platorv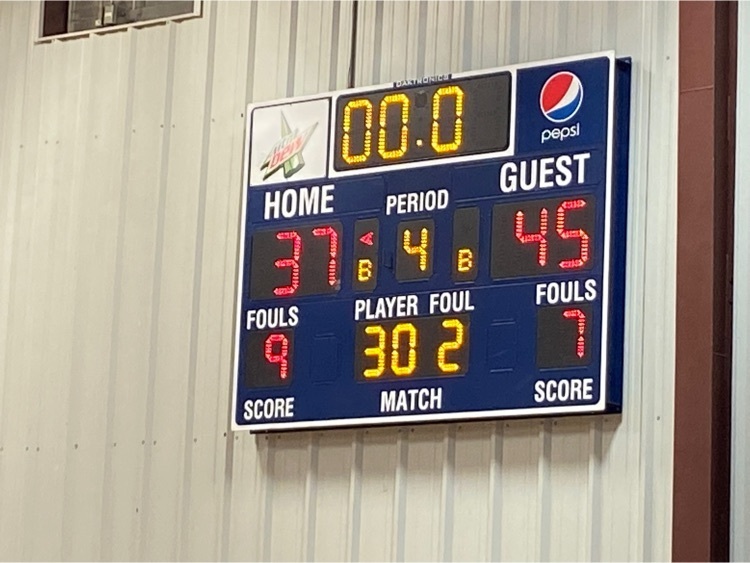 PHS Cheerleaders in action during the varsity boys basketball game tonight. Great job, everyone! #platorv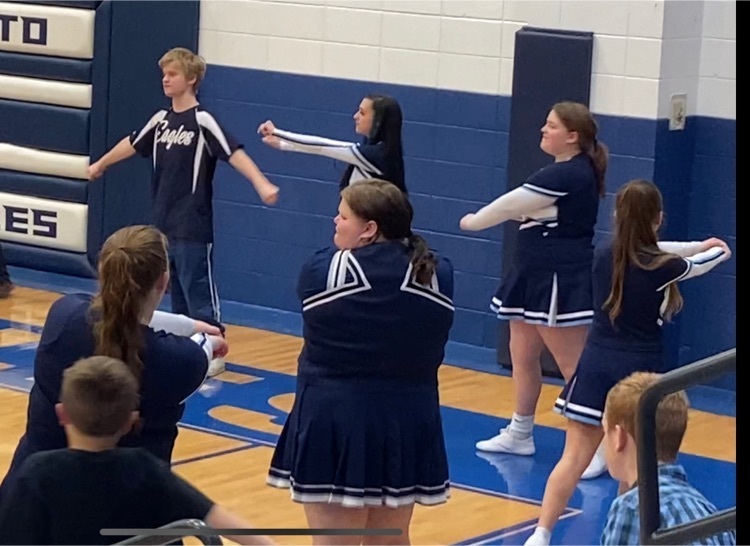 Varsity Boys Basketball Plato Eagles 59 Maranatha Warriors 47 #platorv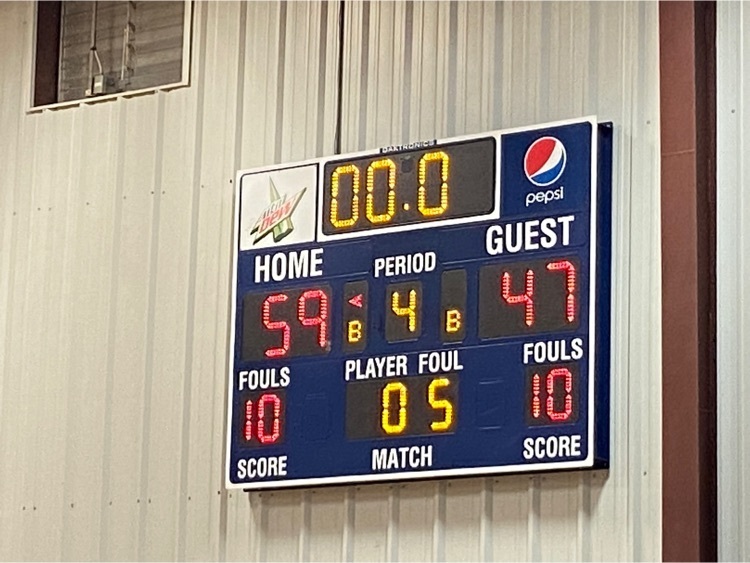 PHS 2023 Homecoming Queen, Megan Matteson, and Homecoming King, DJ Lauer, and candidates. #platorv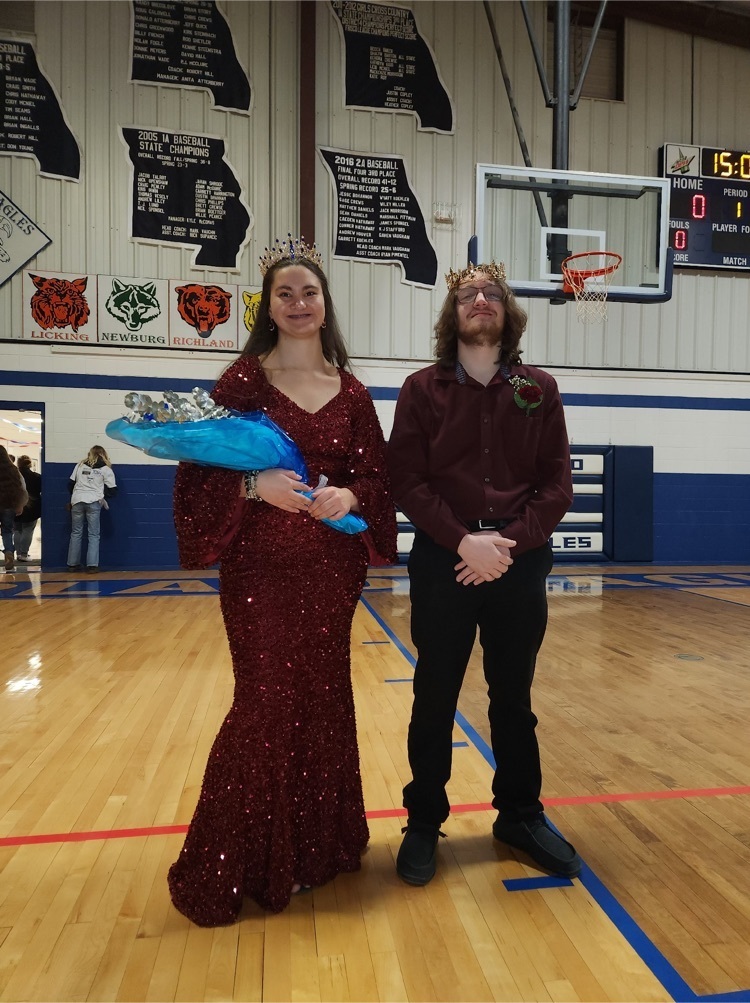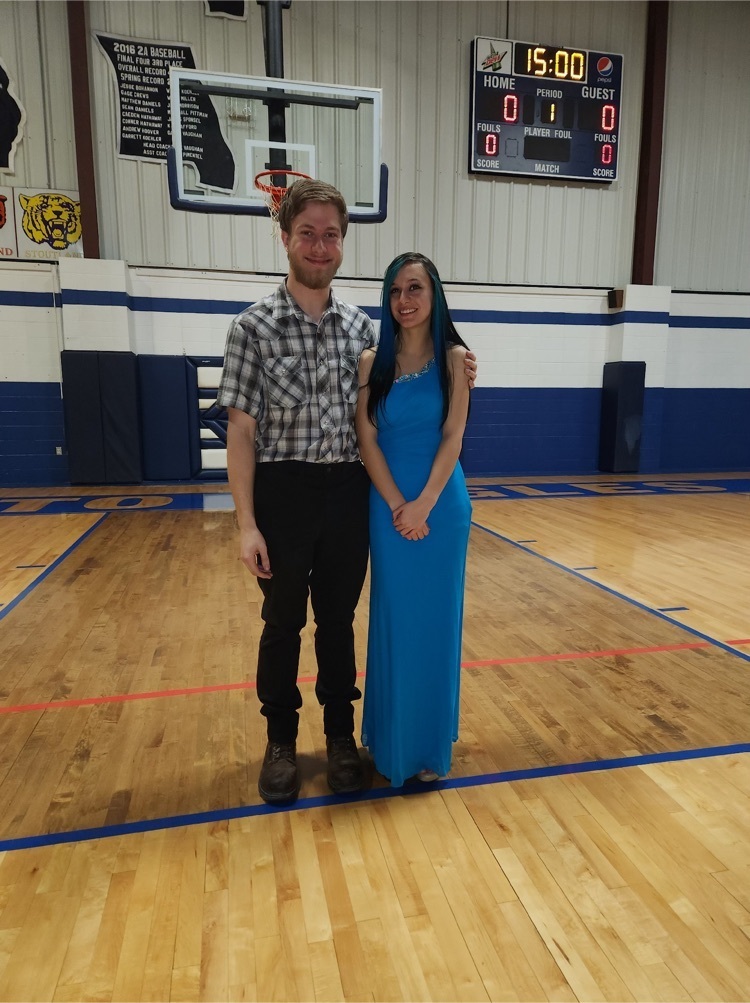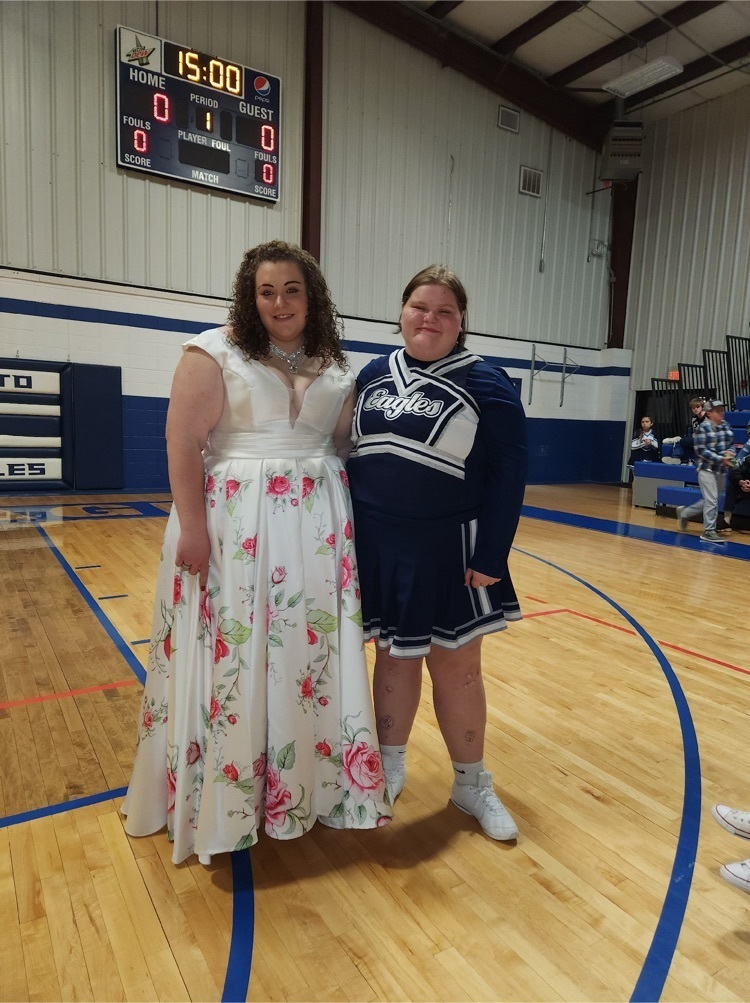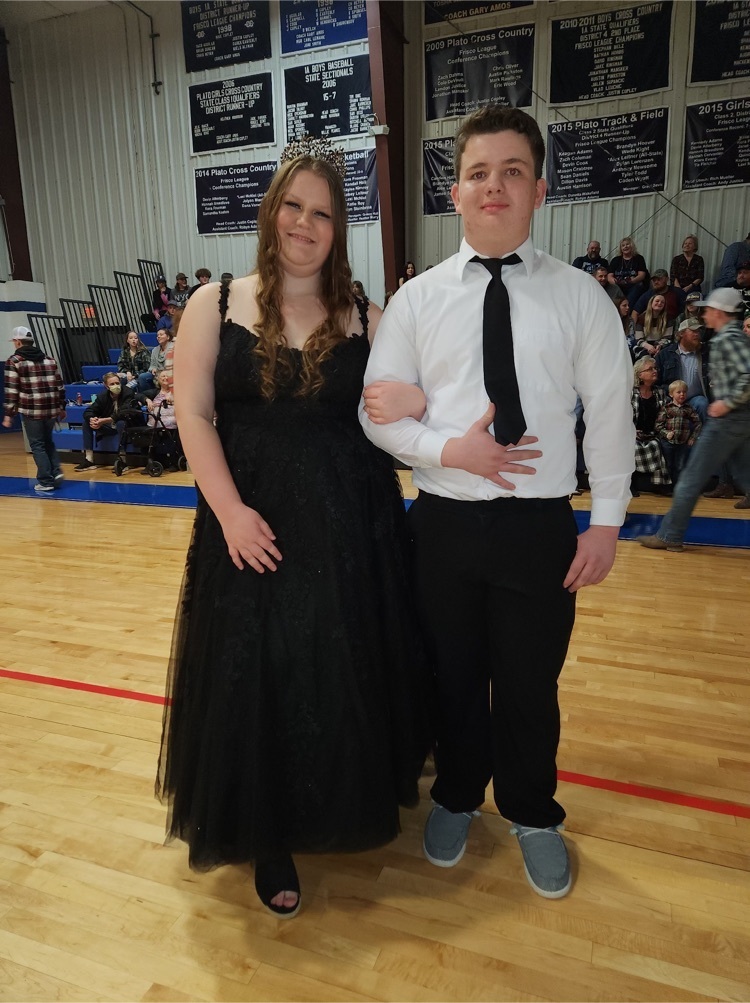 Miss Amy,s kindergarten class receives a class coin from the President's Council of Sports Fitness, and Nutrition from Honorable Rob Wilkins. The students each receive a pin, pen, and sticker. The children are encouraged to make this a life goal to exercise and be healthy. #platorv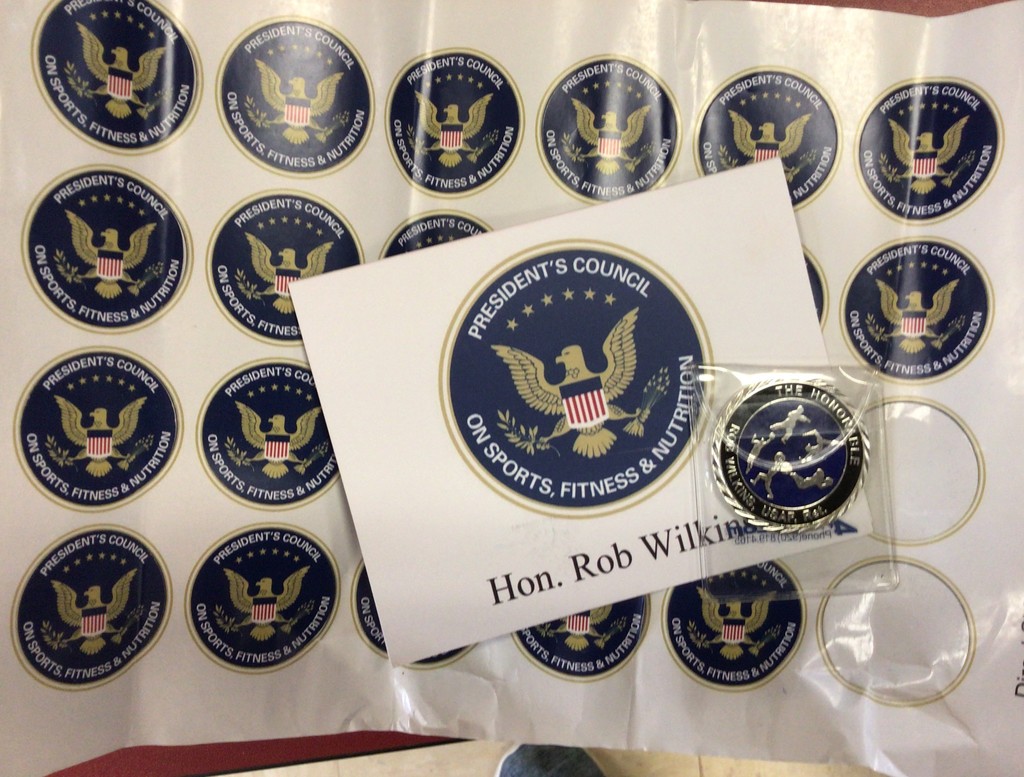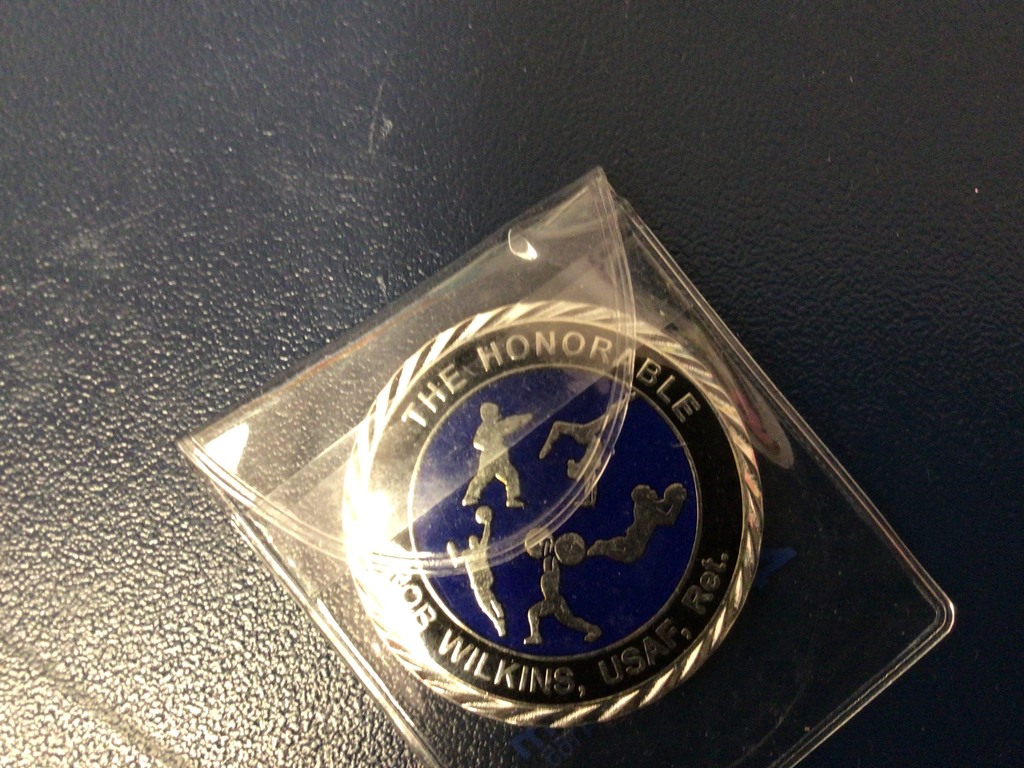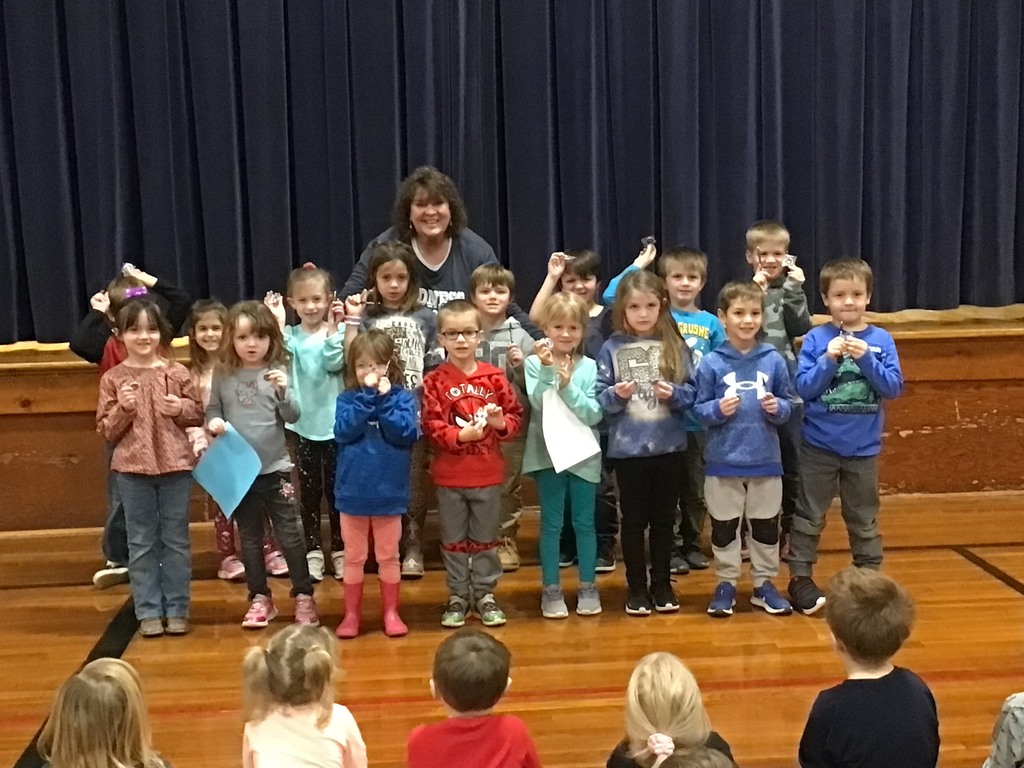 Mrs. Metzler's Introduction to Business students began their mobile business project with a gallery walk to brain storm and map out ideas for their own mobile business they are creating this semester. #platorv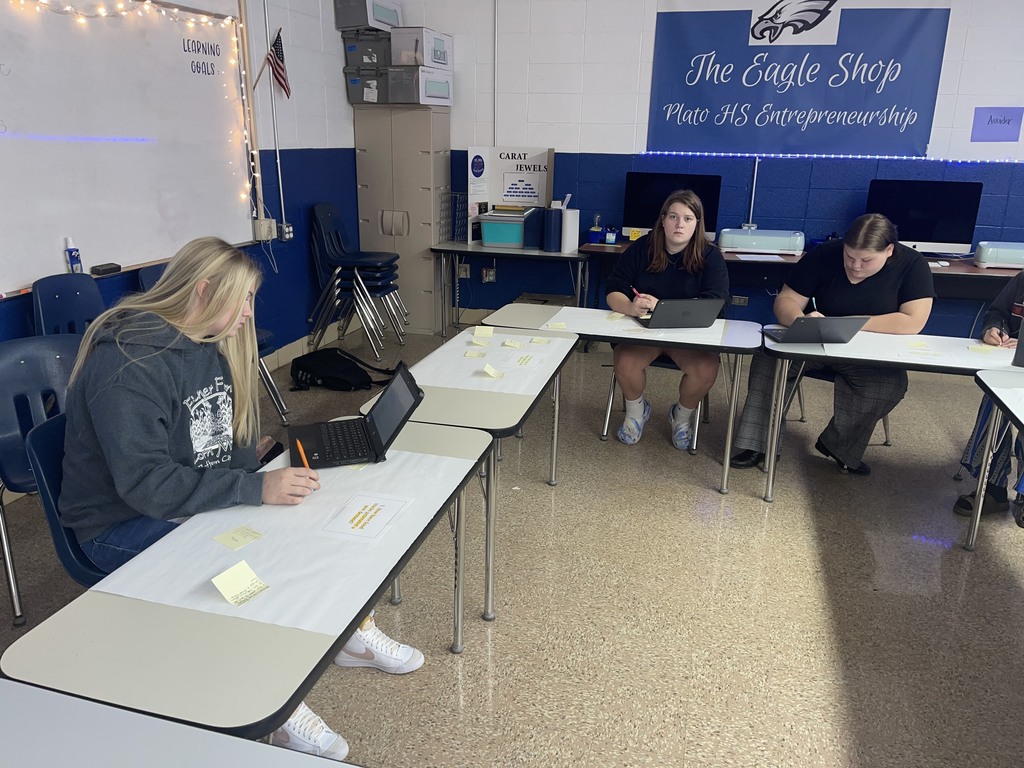 Varsity Girls Basketball Plato 44 Richland 45 #platorv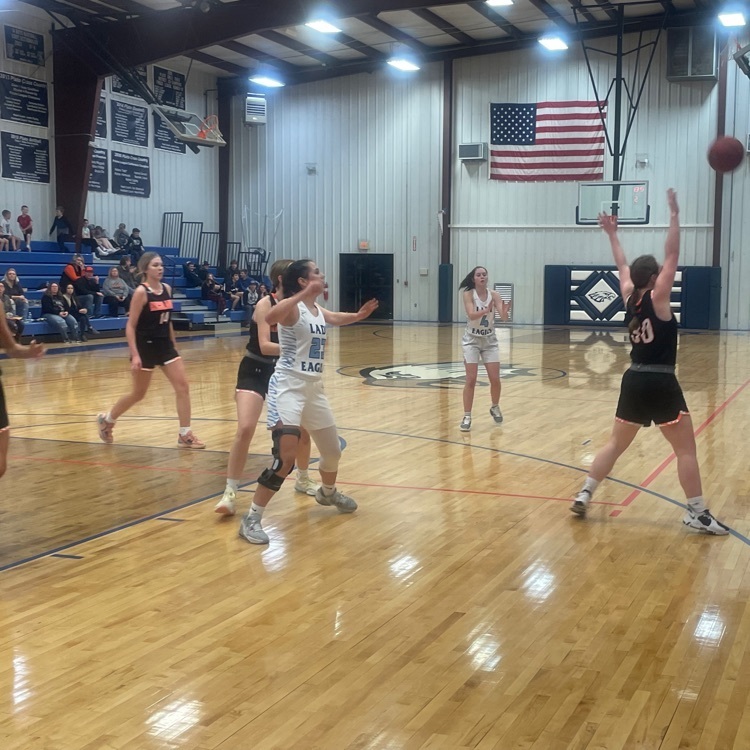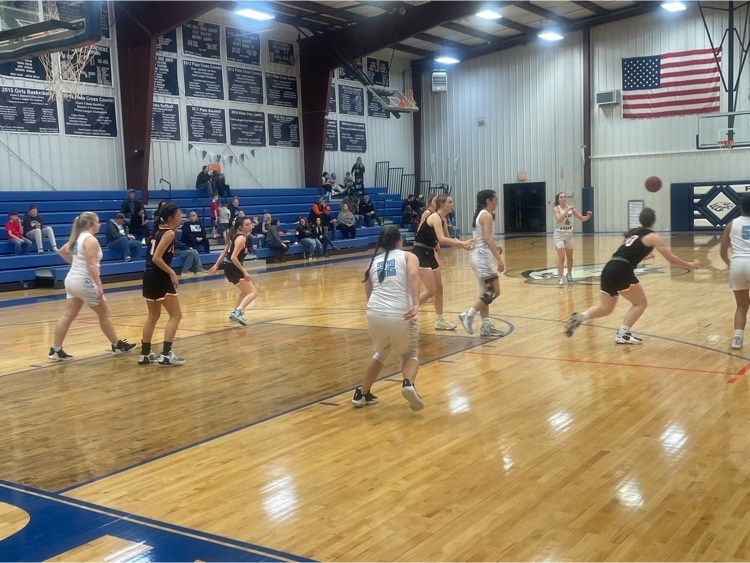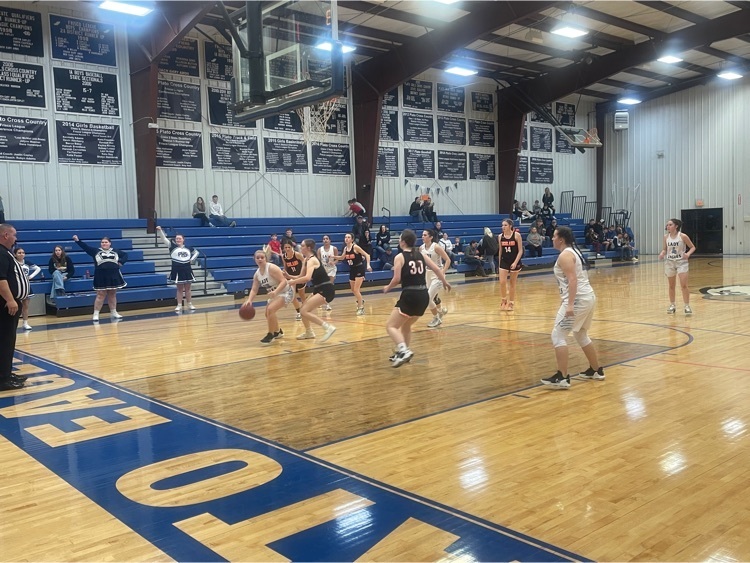 HS Girls Basketball information. The home game vs Richland on Thursday January 5 will start at 6. The varsity game will be first, followed by a half of a JV Game.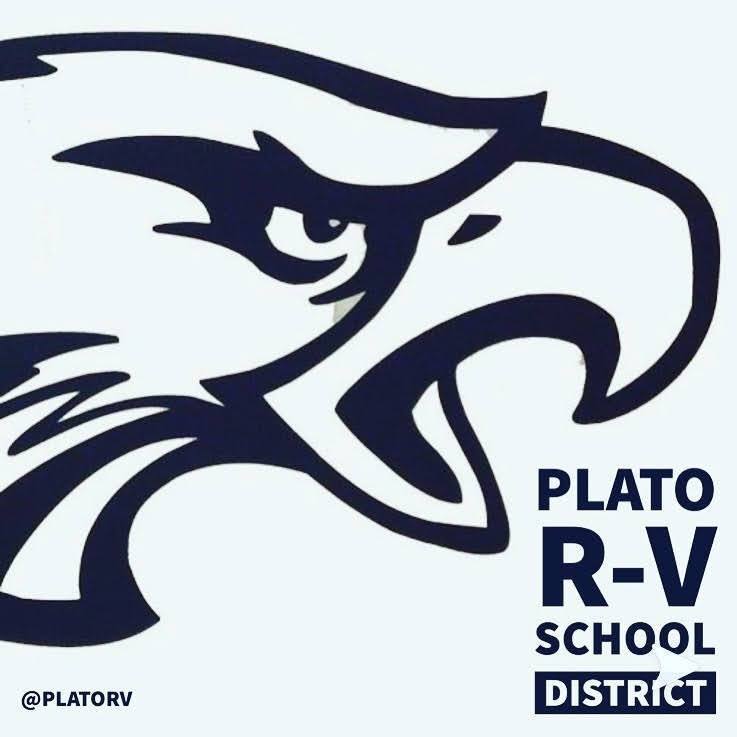 Homecoming is this Friday, January 6! To celebrate, we will be having a pajama day on Thursday, January 5 and blue and white day Friday January 6. The homecoming ceremony will take place on Friday January 6 between the Jr varsity and varsity basketball games. #platorv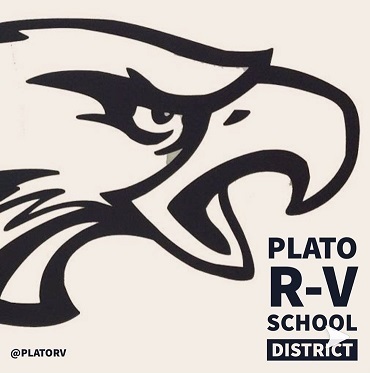 Safe Return to In-Person Instruction and Continuity of Services Plan (SRCSP) meeting information.
https://5il.co/1hvoe