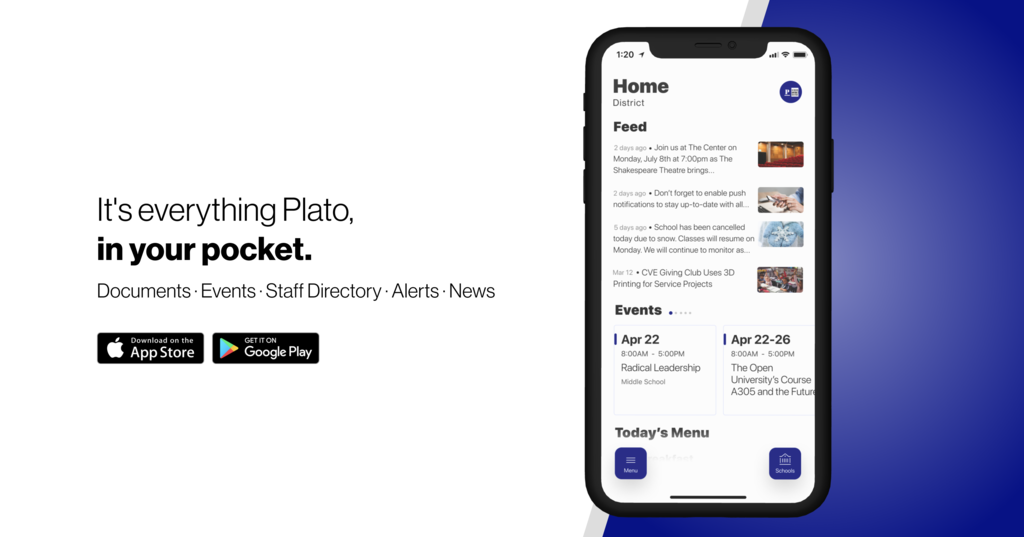 The required Safe to Return to In-Person Instruction and Continuity of Services Plan (SRCSP) community/staff meeting took place on January 8, 2022. During the meeting revisions were made to the SRCSP plan. To review the updated document go to
https://5il.co/14dlg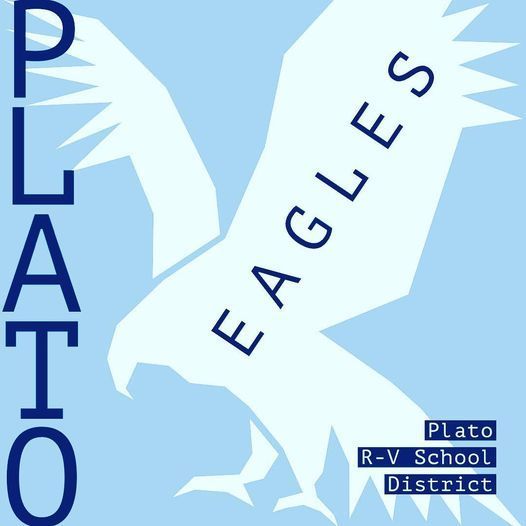 Mrs. Hazelwood's class is celebrating today with a pizza party, courtesy of 107.9 The Coyote. Congratulations to Mrs. Hazelwood for winning the radio station 's Teacher of the Week! #platorv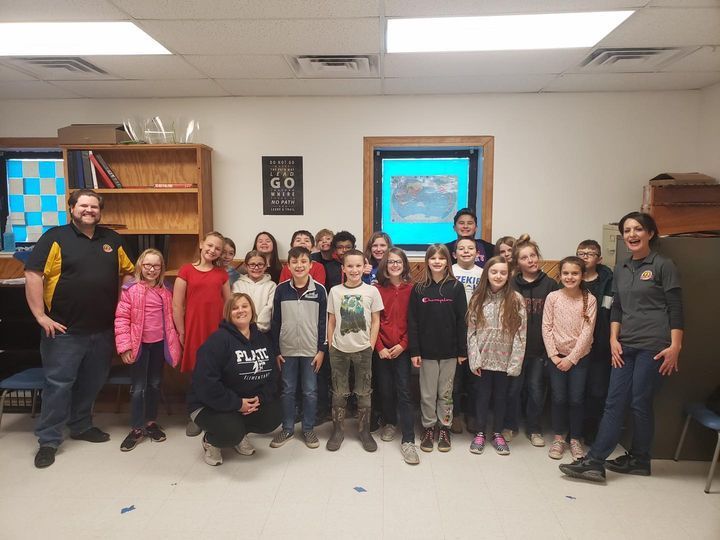 Cara Couch made her 1000th career point against Newburg in the first half! Way to go, Cara! We will honor Cara's achievement at the next girls basketball home game as well. Can't beat a dad hug though!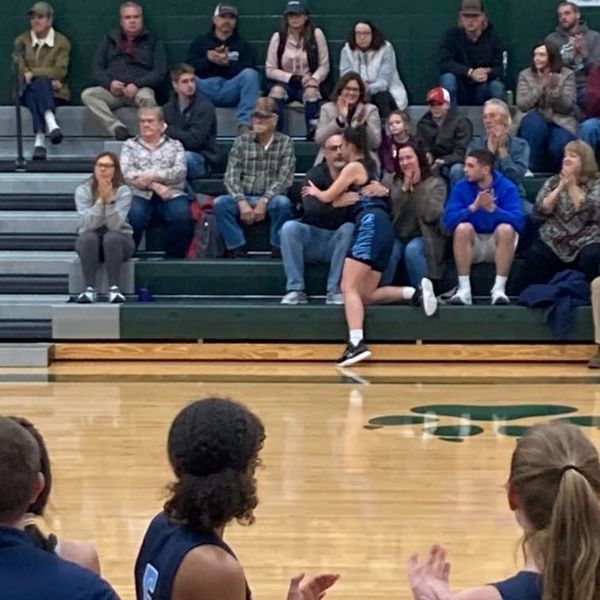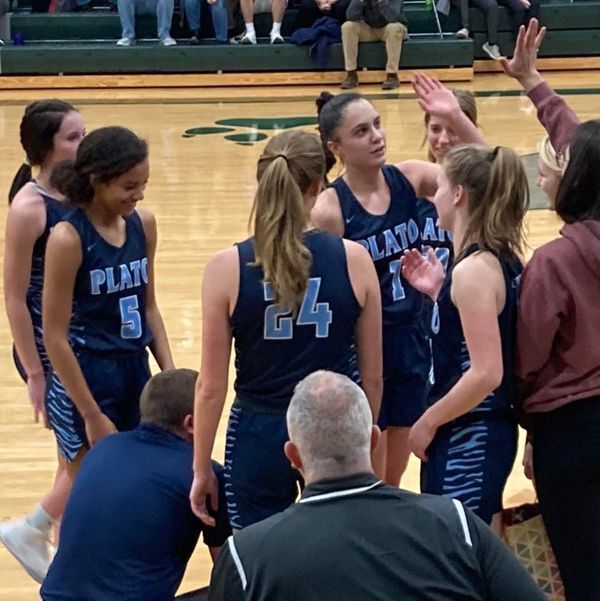 Bi-Yearly Safe Return to In-Person Instruction and Continuity of Services Plan (SRCSP) and COVID Relief Information-Elementary and Secondary School Emergency Relief Fund (ESSER III) Review Meeting Agenda January 11, 2022 4:00 pm Multi-Purpose Building – Library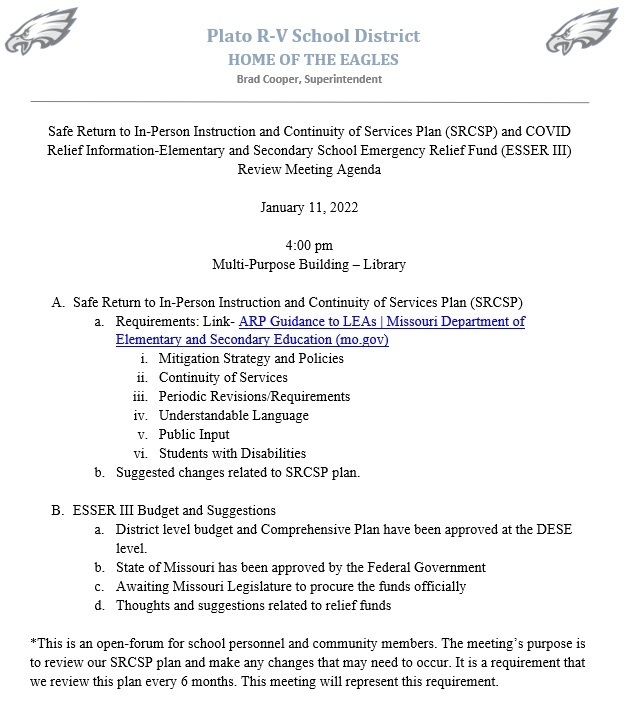 Mrs. Edwards class had a great last day before Christmas break. We played games (I got whipped at UNO), ate snacks, and watched a Christmas movie. It was rainy and wet outside but we were having a blast inside.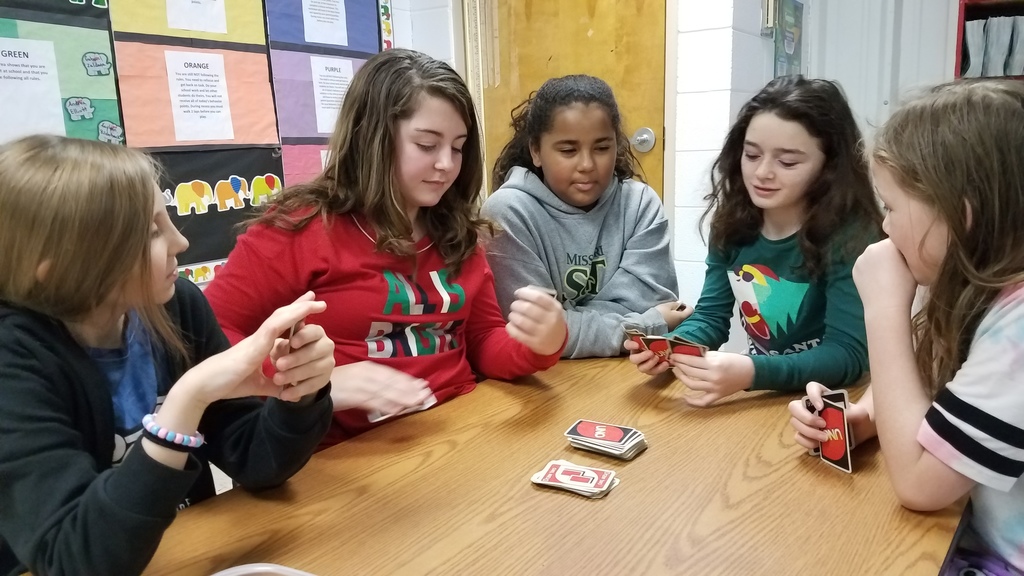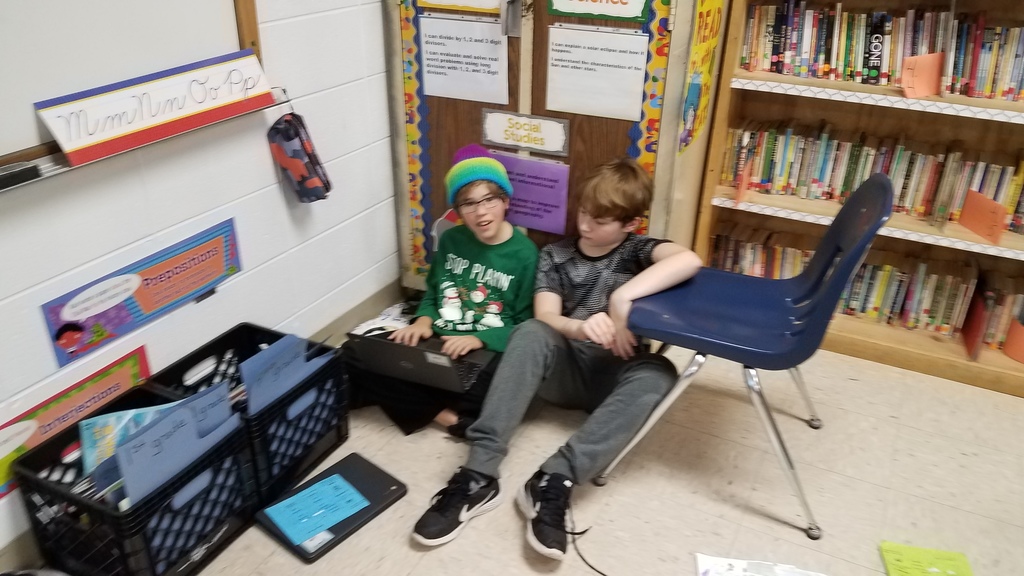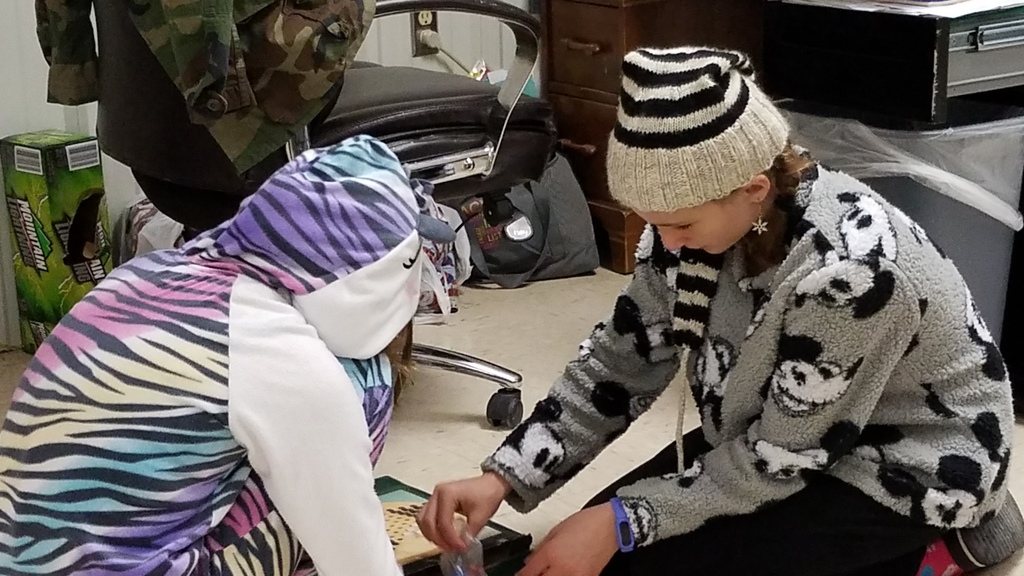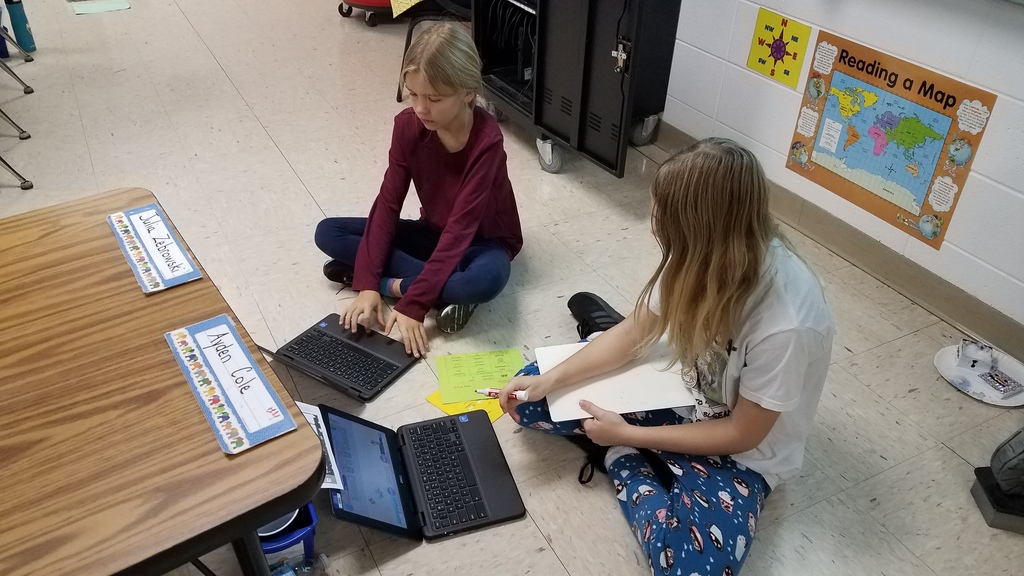 November Character Assembly awards were given in the classroom. Hopefully things can get back to normal in January and we can start having assemblies!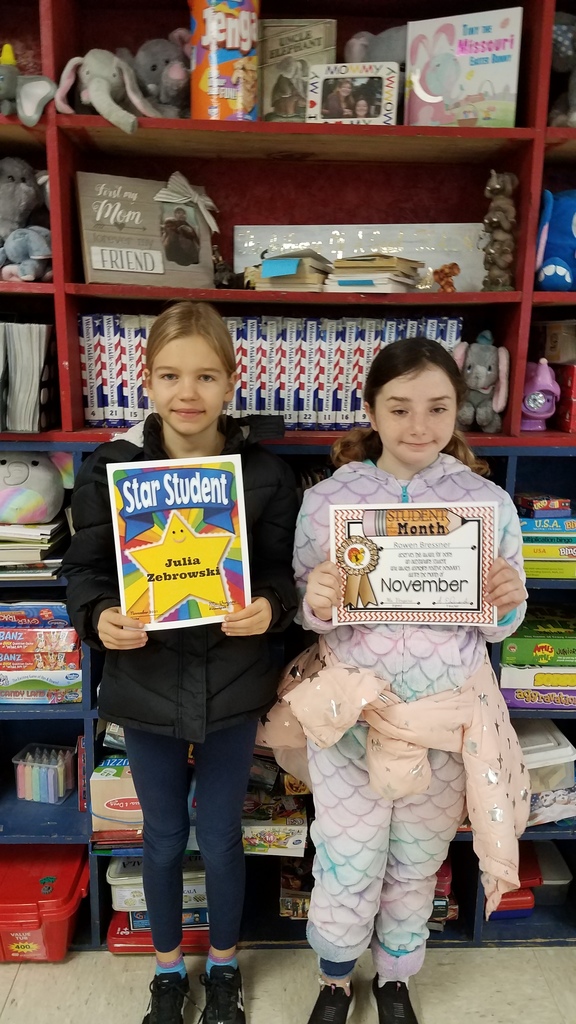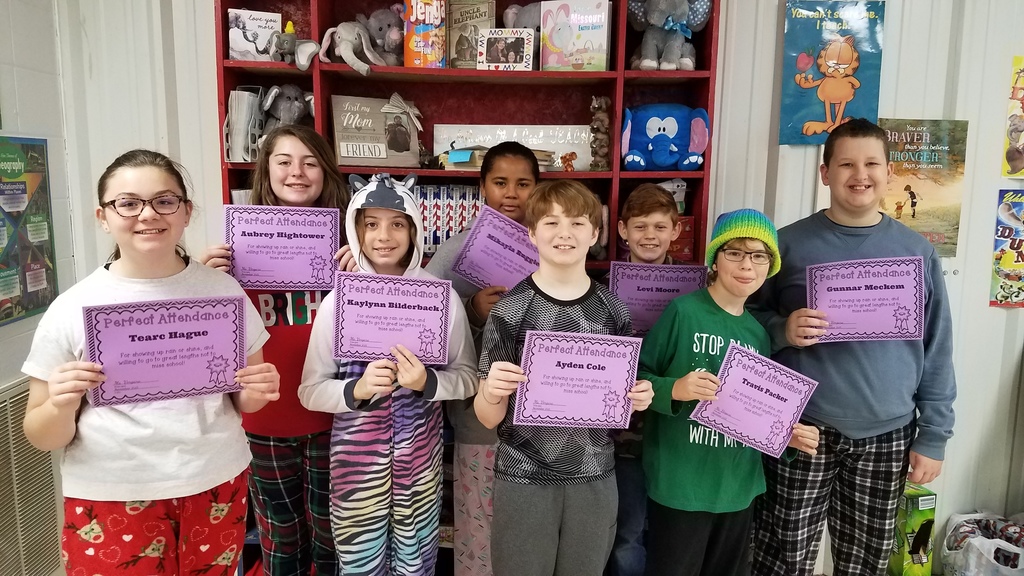 October Character assembly awards were given in the classroom because we have had to postpone our assembly again.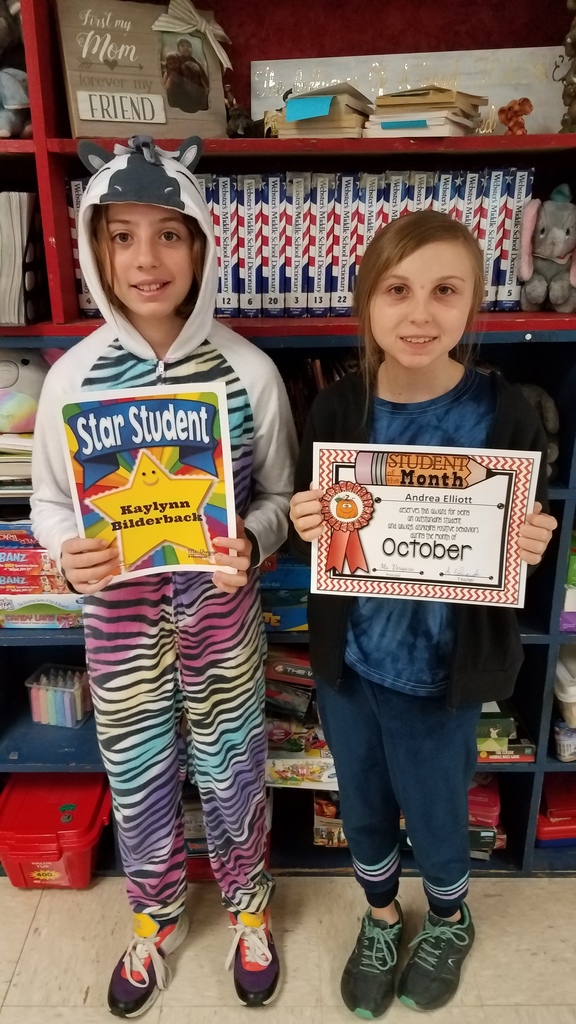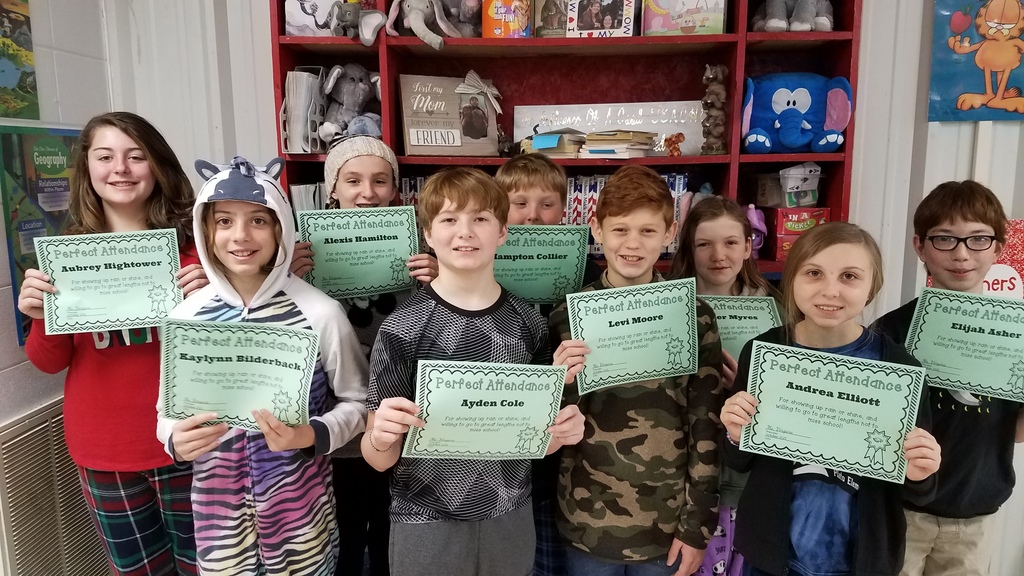 STEM Christmas Tree Challenge: Each team was given 25 gum drops and 100 toothpicks and asked to create the tallest, freestanding Christmas tree they could. We had some really creative ideas. Check out our 1st four places.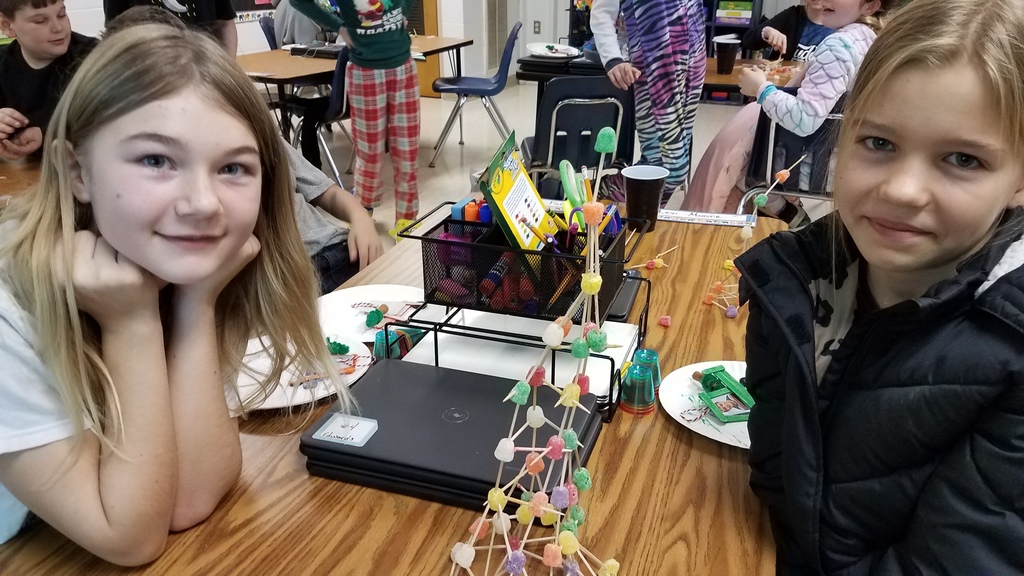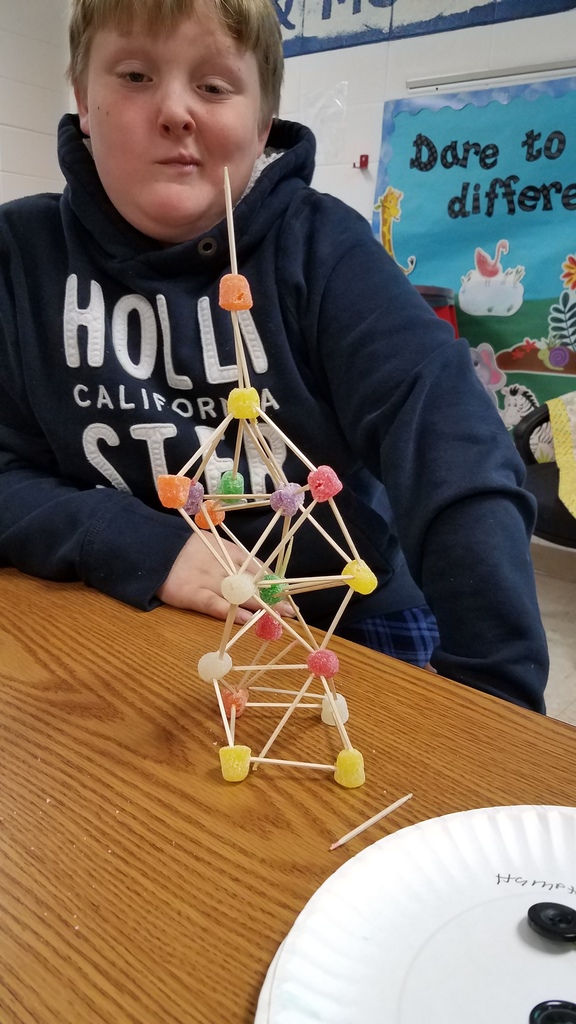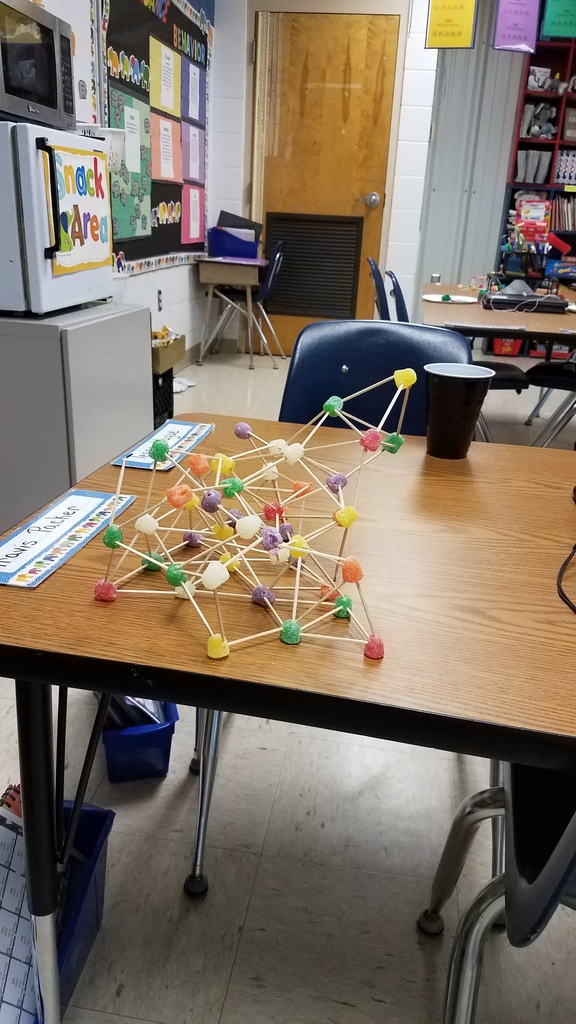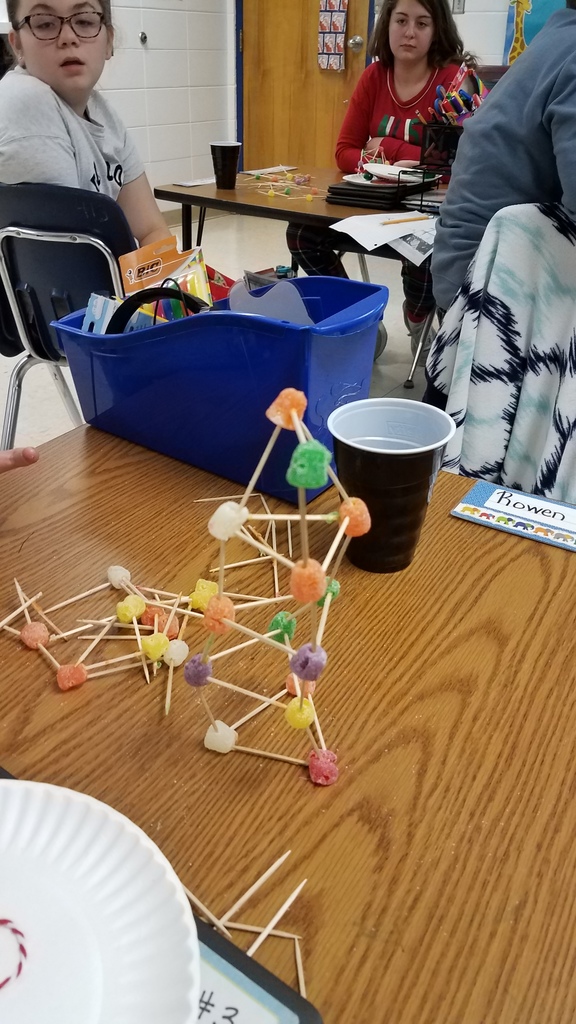 Students who met there 2nd quarter AR goal were treated to a bowling trip. The kids had a lot of fun just being kids with their friends.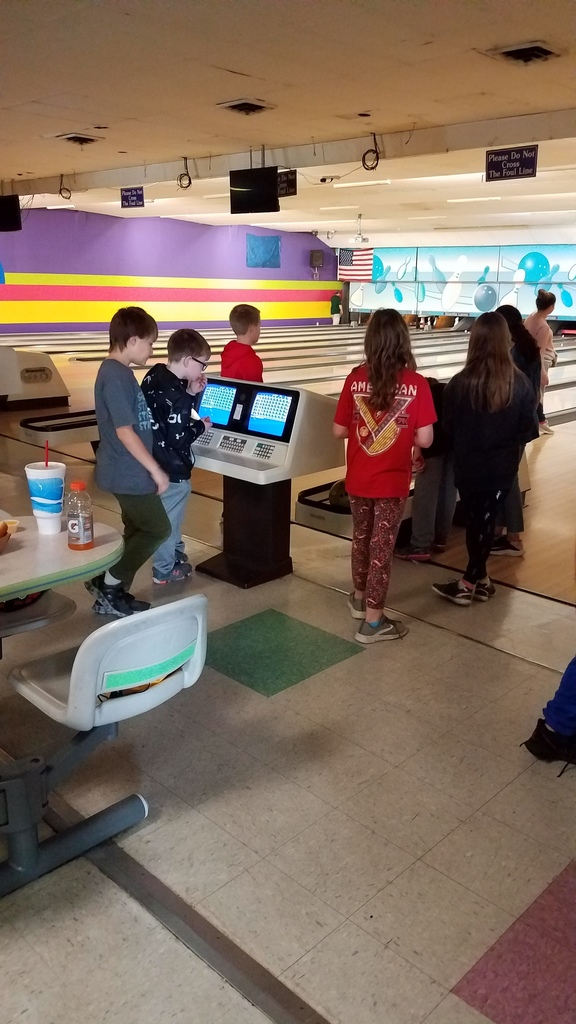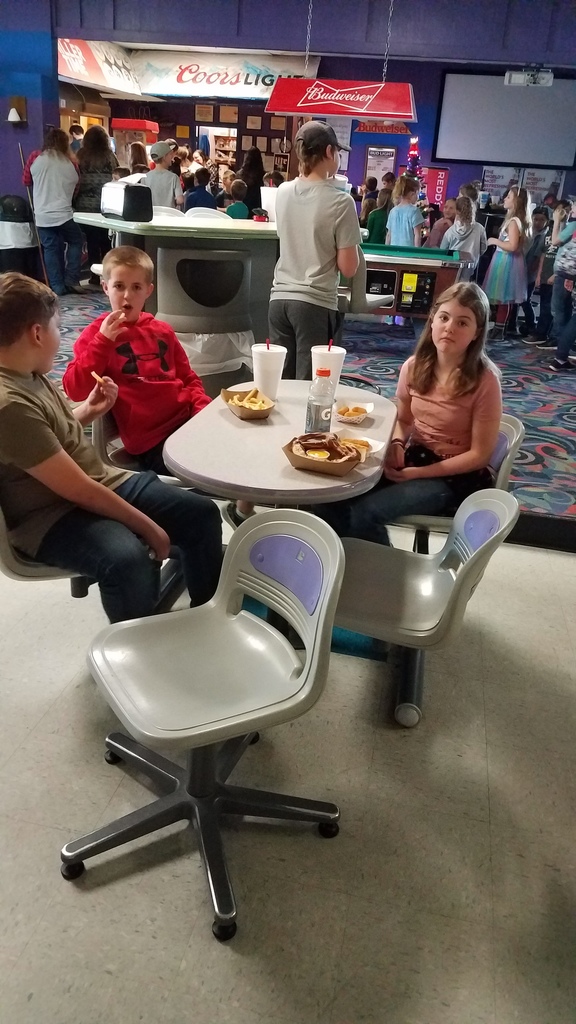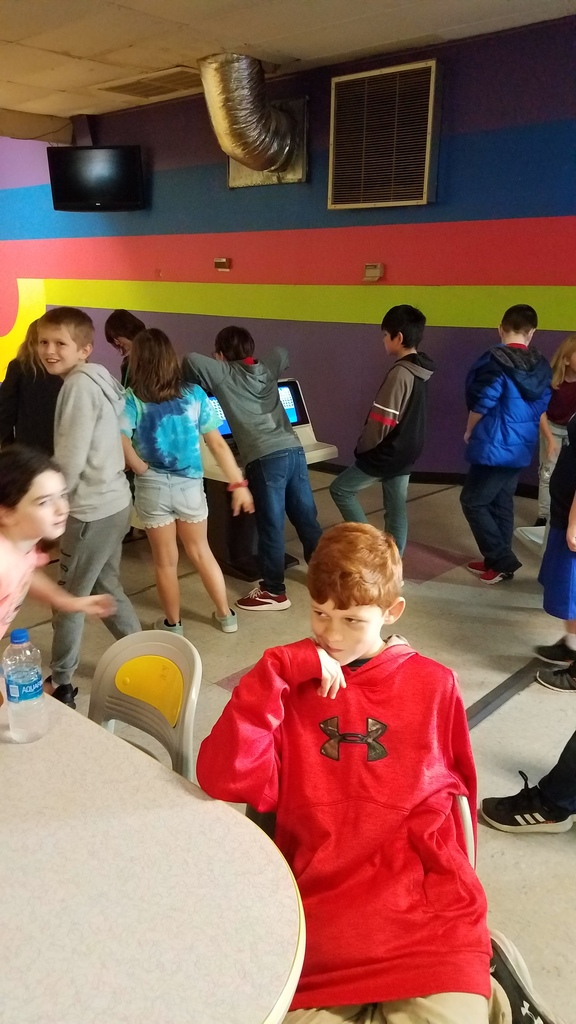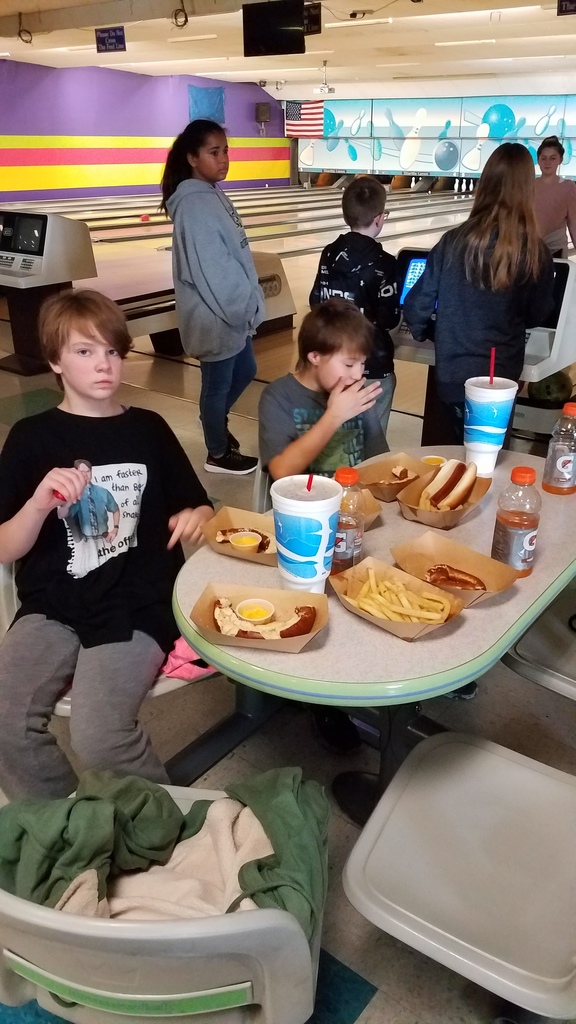 More pictures of student council shopping for Angel Tree.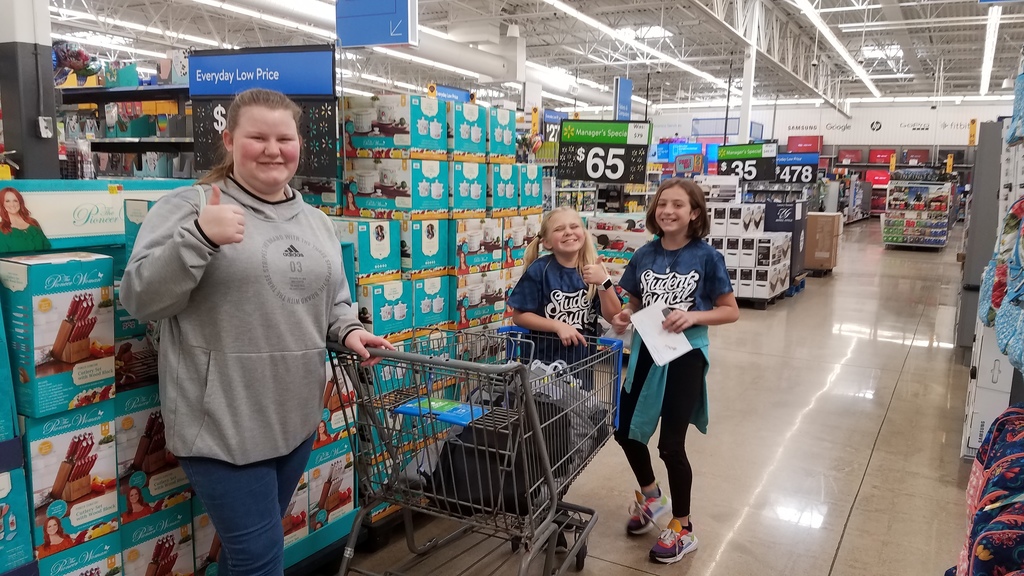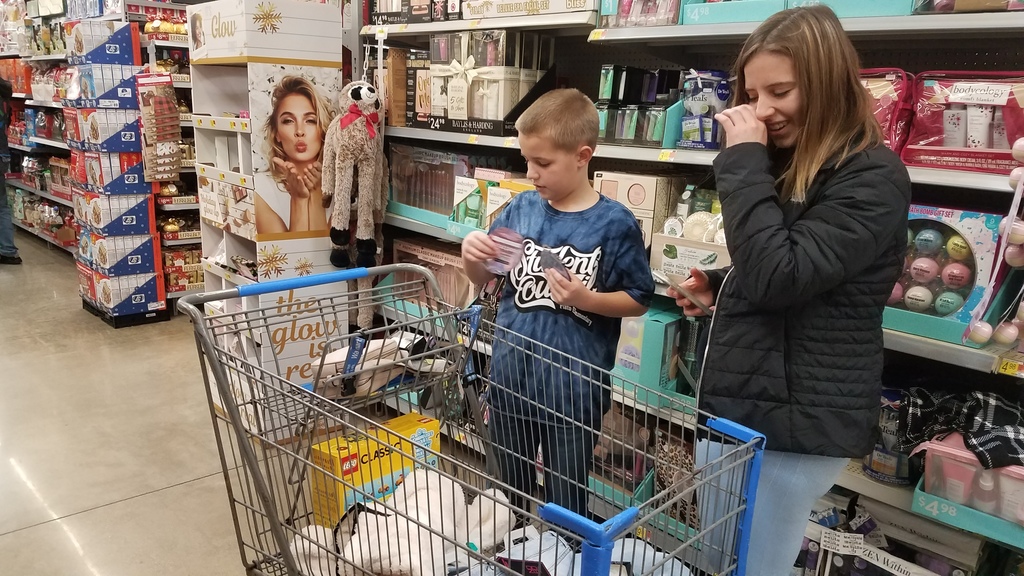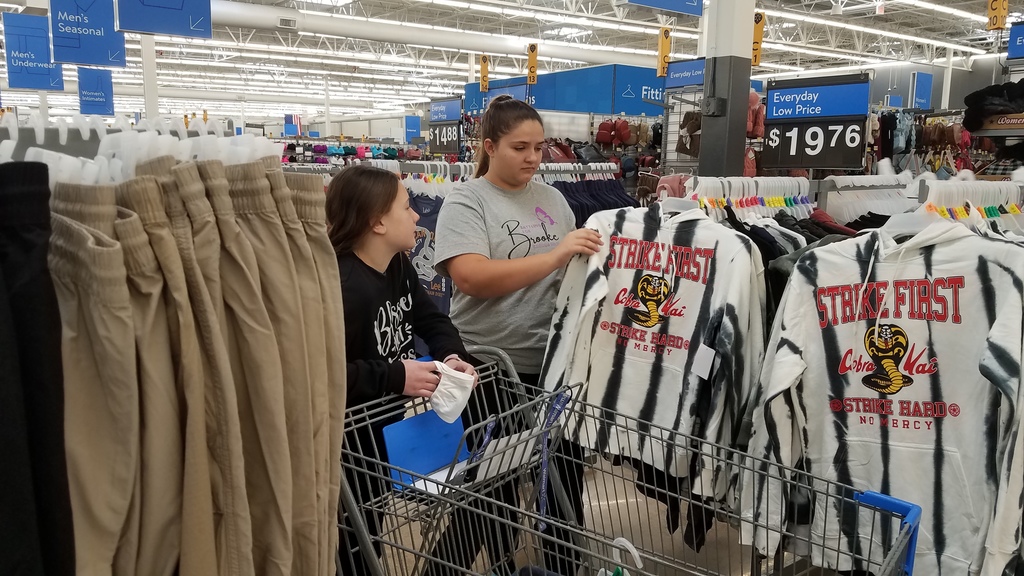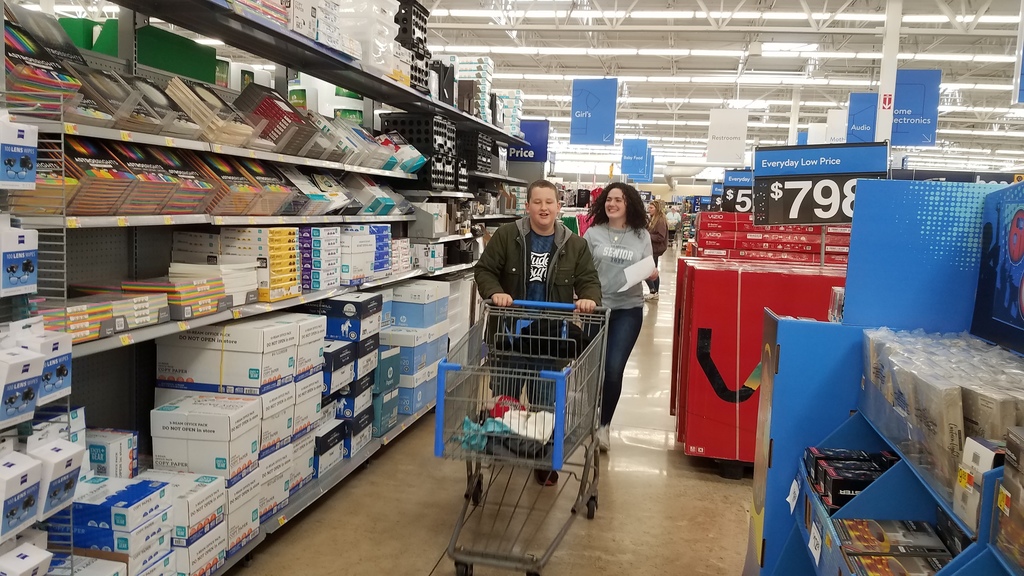 After some hard working shopping for perfect gifts on a tight budget, the students deserved a break to eat lunch. We stopped at Ocean's Buffet. This was a new experience for some students, but we made them eat real food before dessert.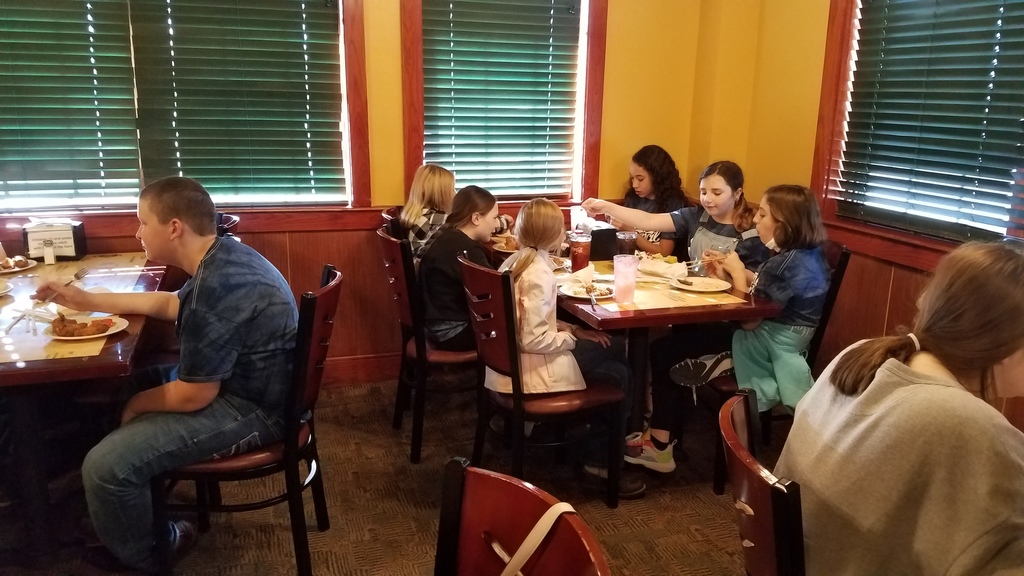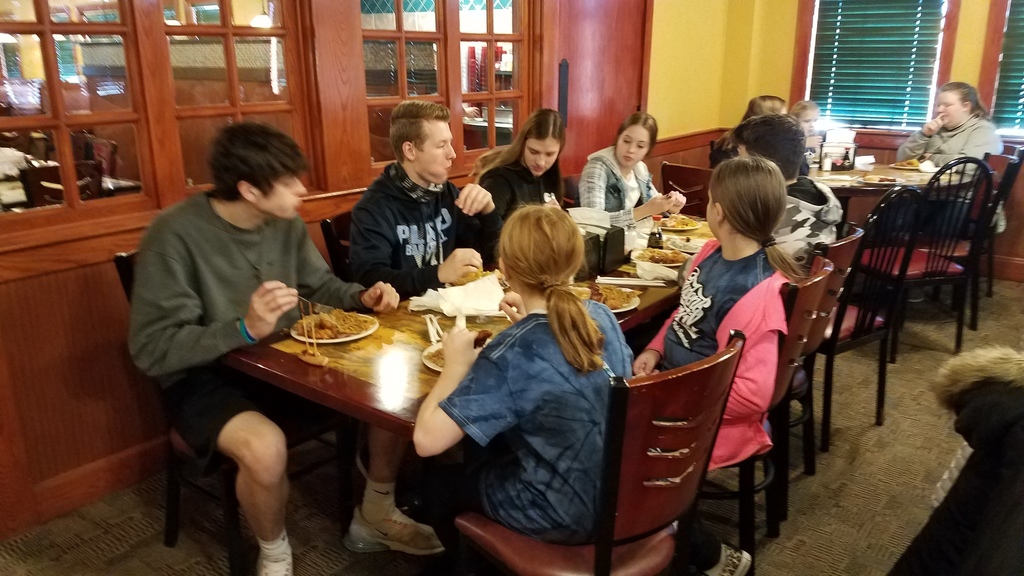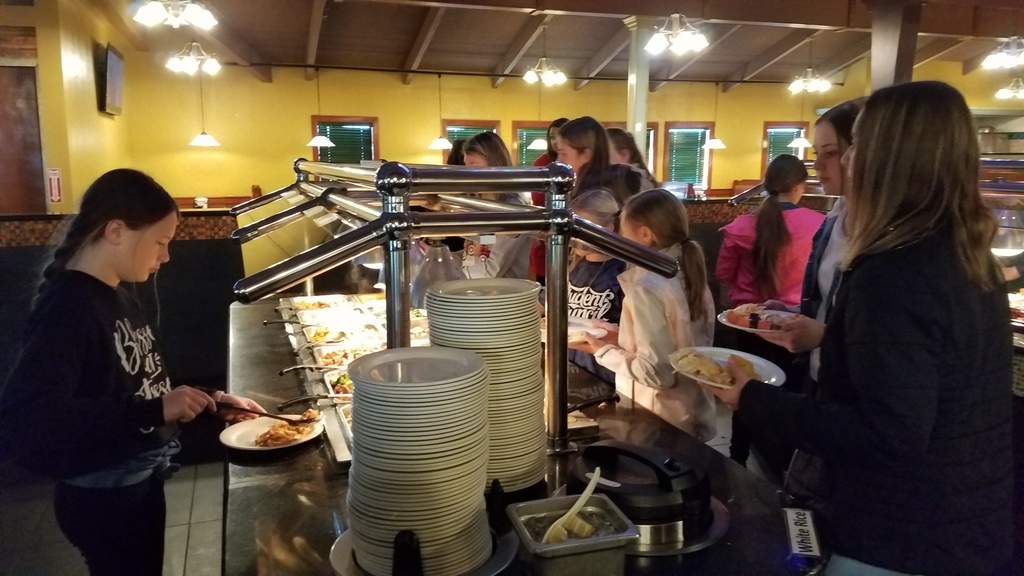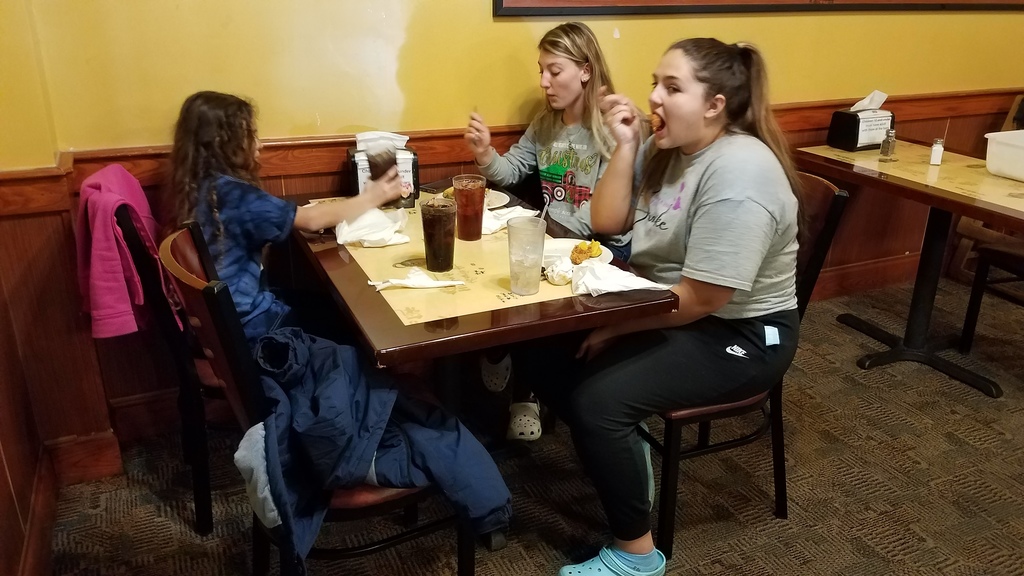 More pictures of student council doing Angel Tree shopping.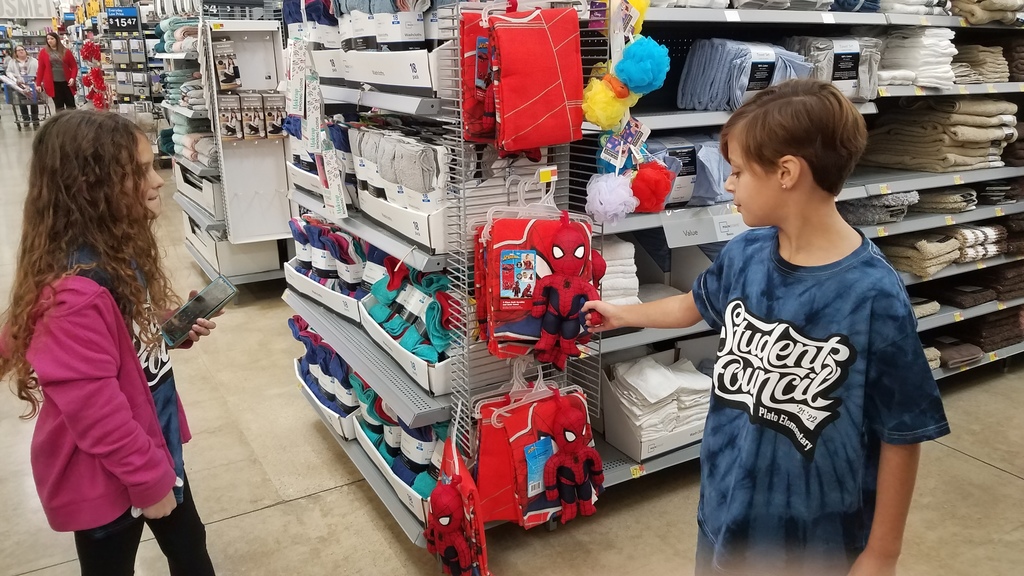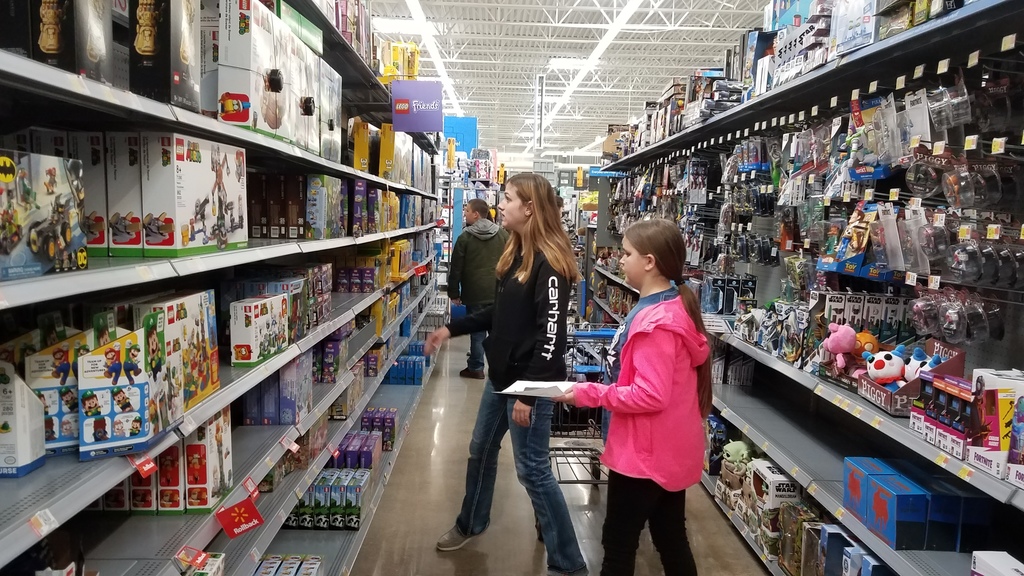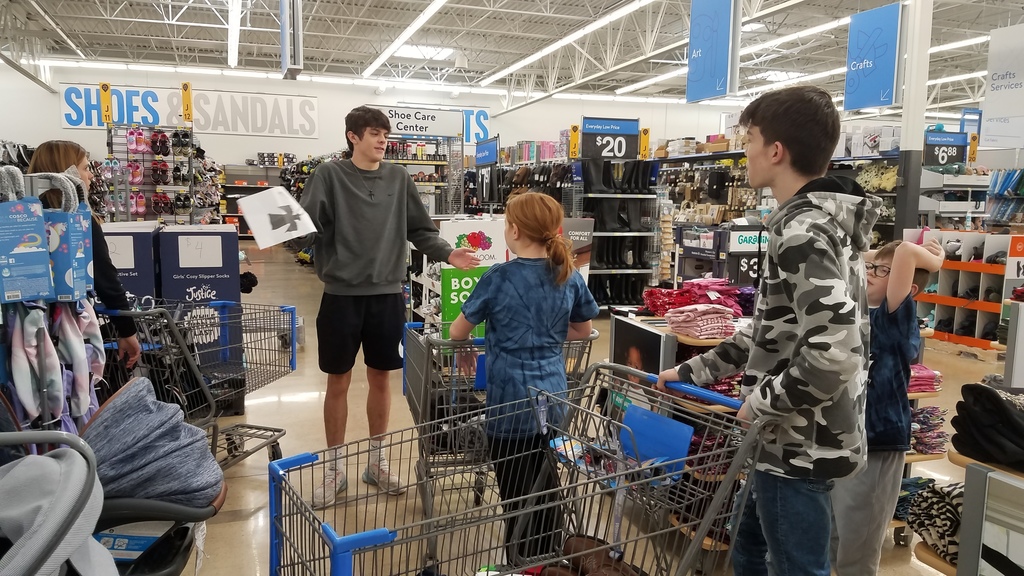 While 2nd and 3rd grade enjoyed bowling, 4th and 5th grade played games. Then the 4th and 5th graders bowled while the 2nd and 3rd grade played games. It was a great day for the students who met their 2nd quarter AR goal.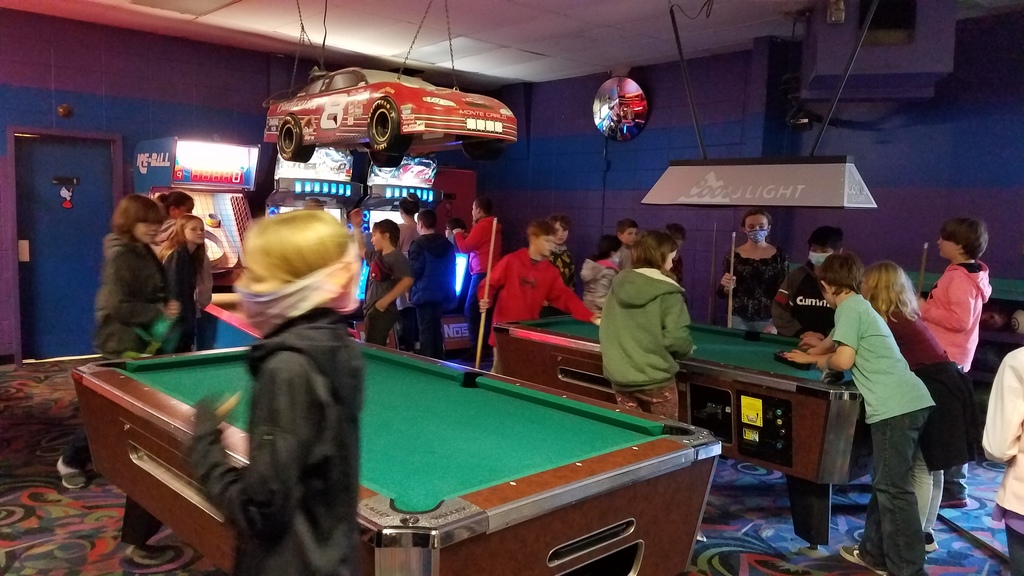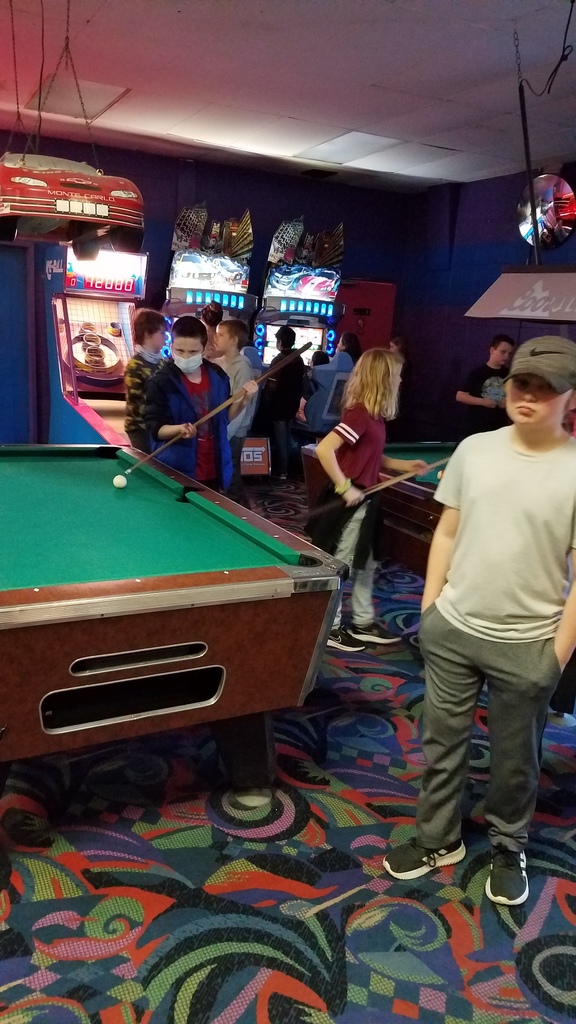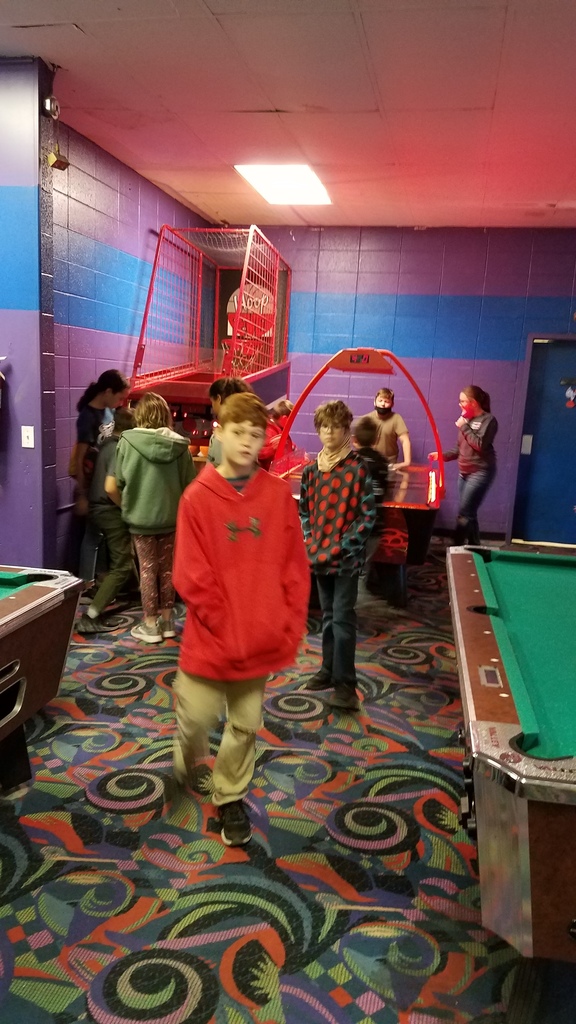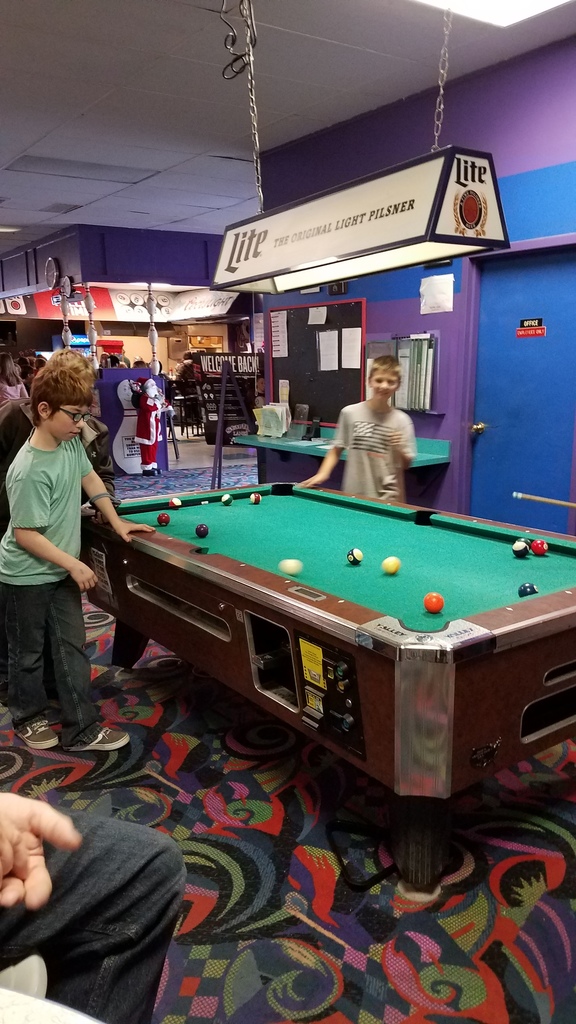 Elementary Student Council worked hard to pack food packages for families in the area. Over 25 packages were packed to help spread Christmas cheer this season.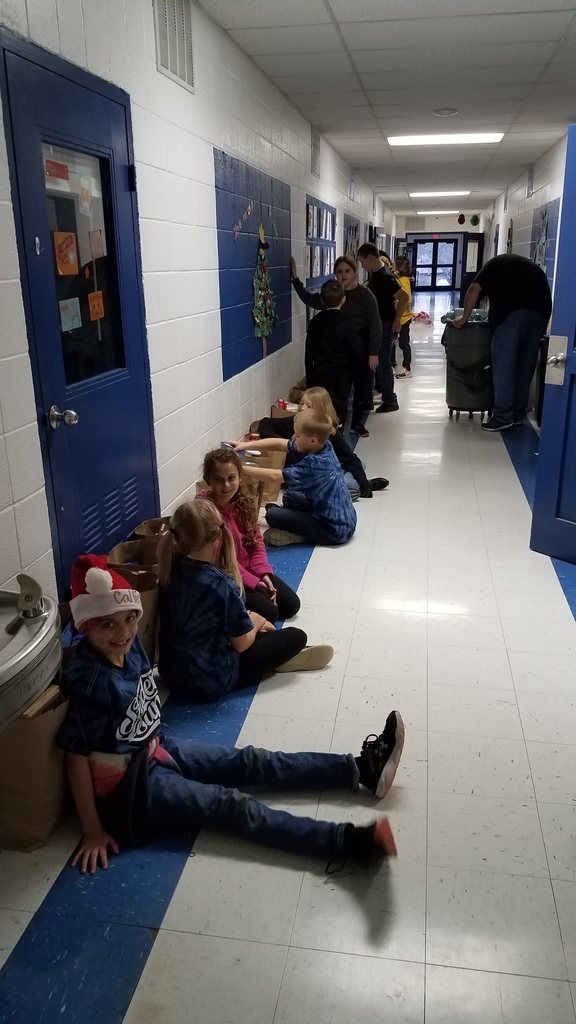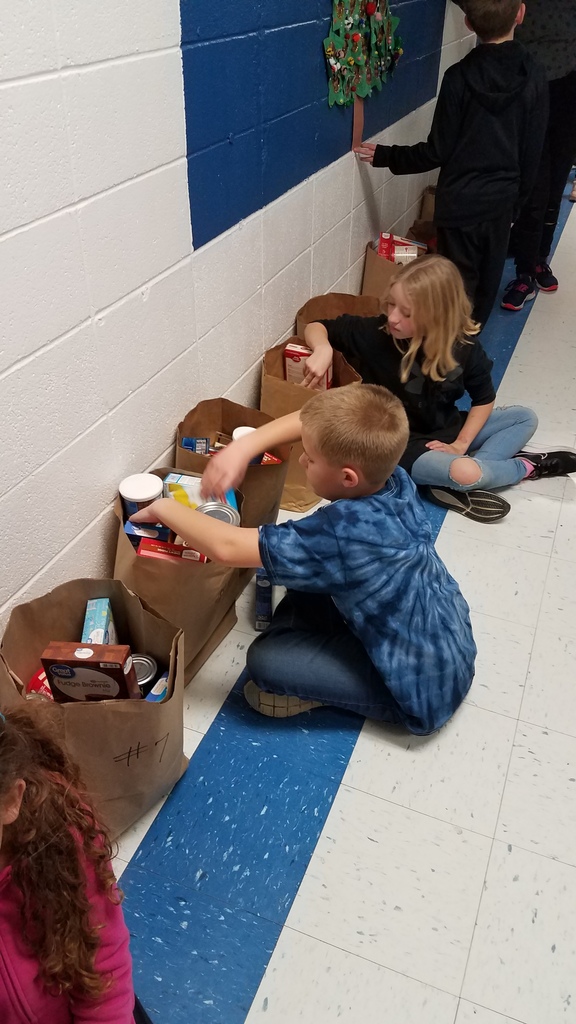 5th grade worked hard on keepsake boxes to give as Christmas gifts.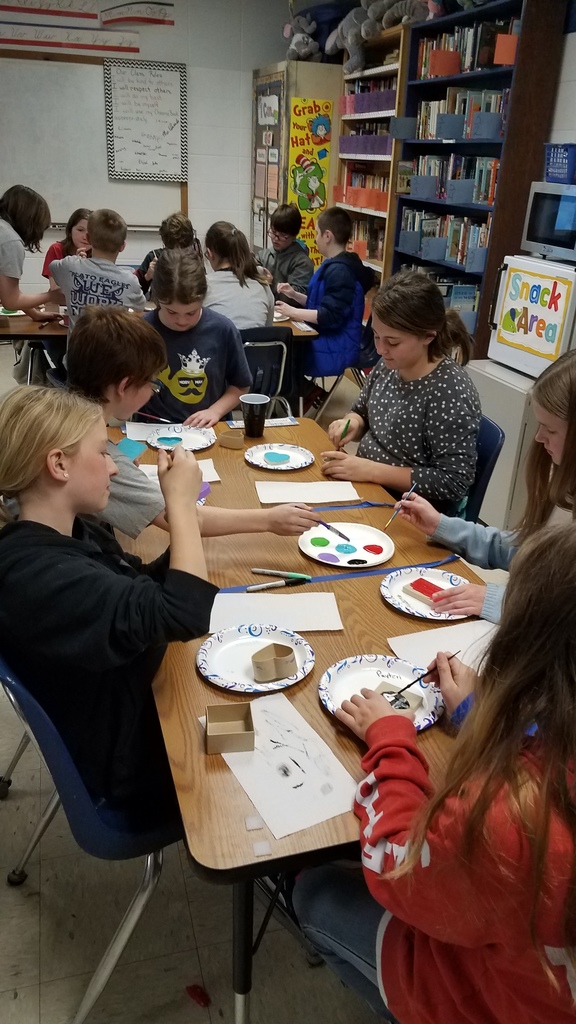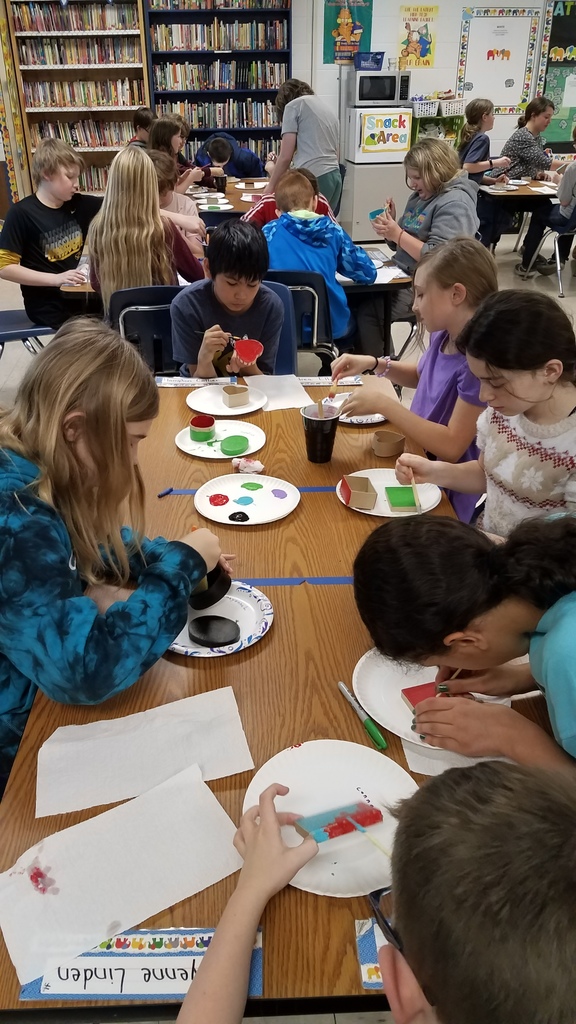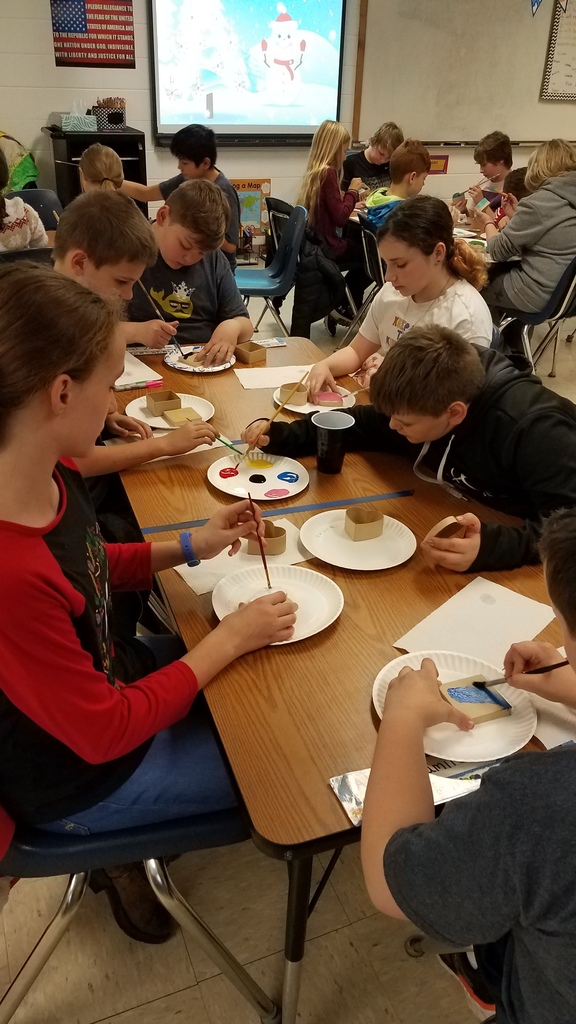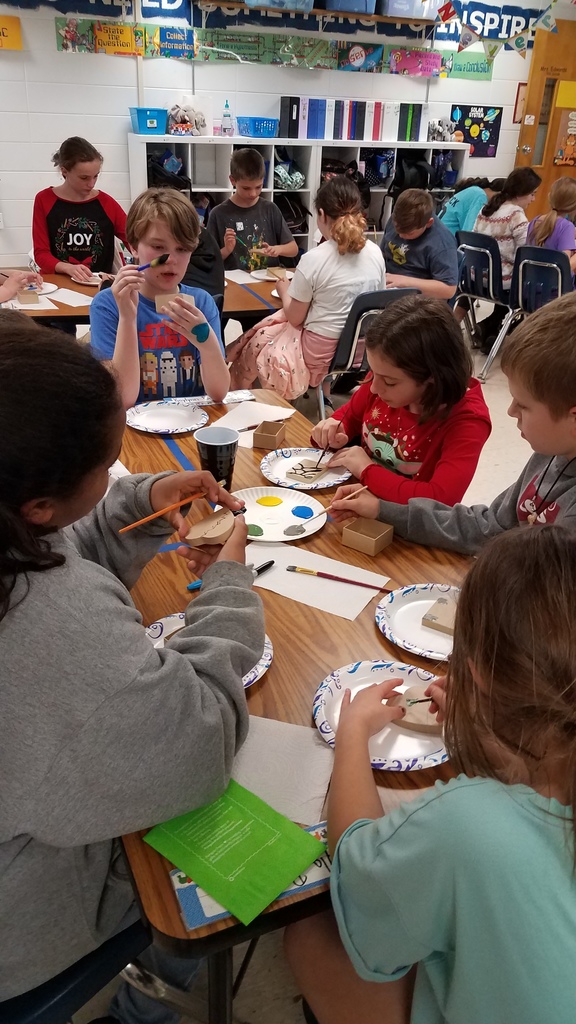 Our student council teams were not finished when they returned to school. Everything thing had to be wrapped up and tied with a bow. Now our Angel Tree gifts are ready to go!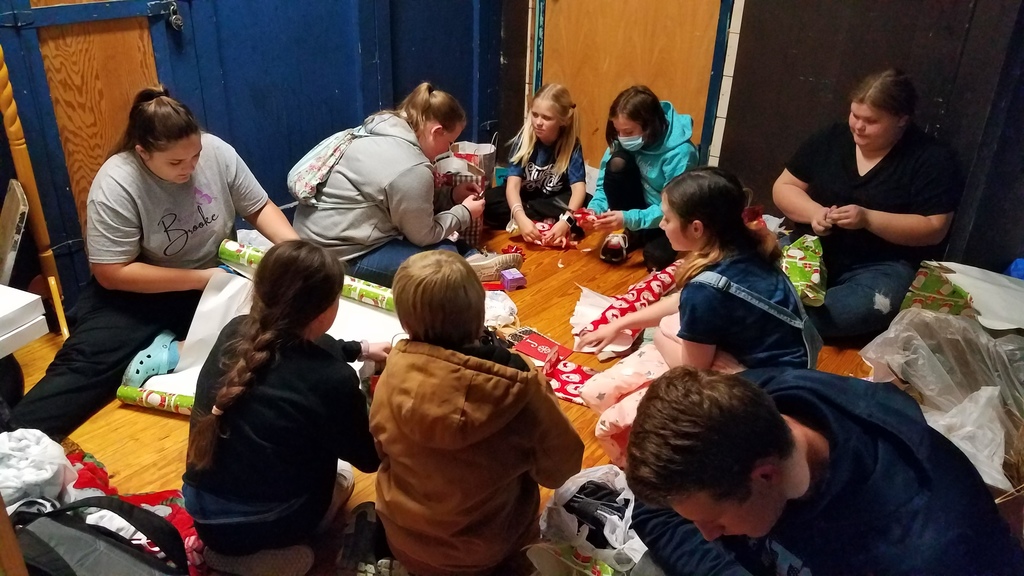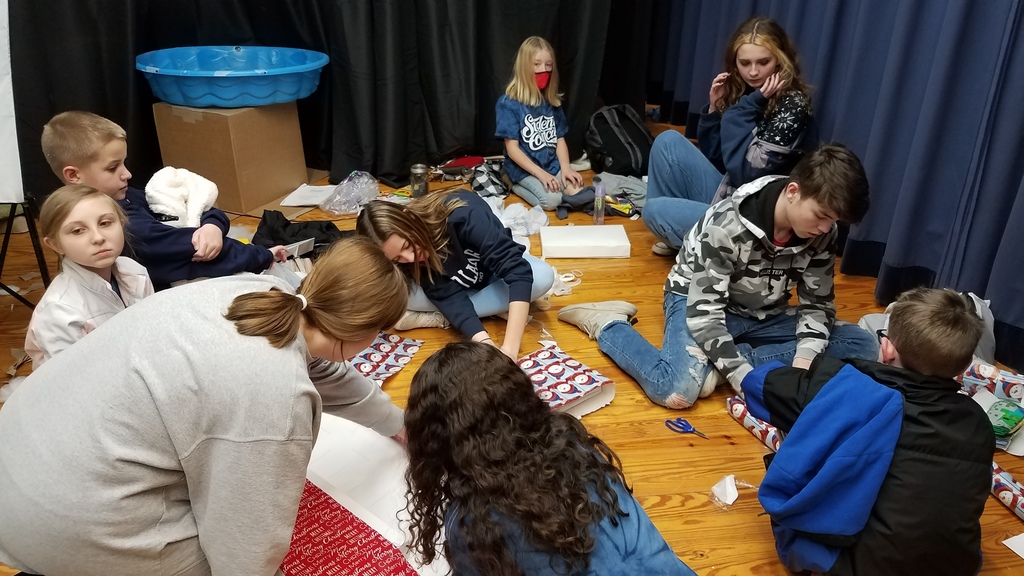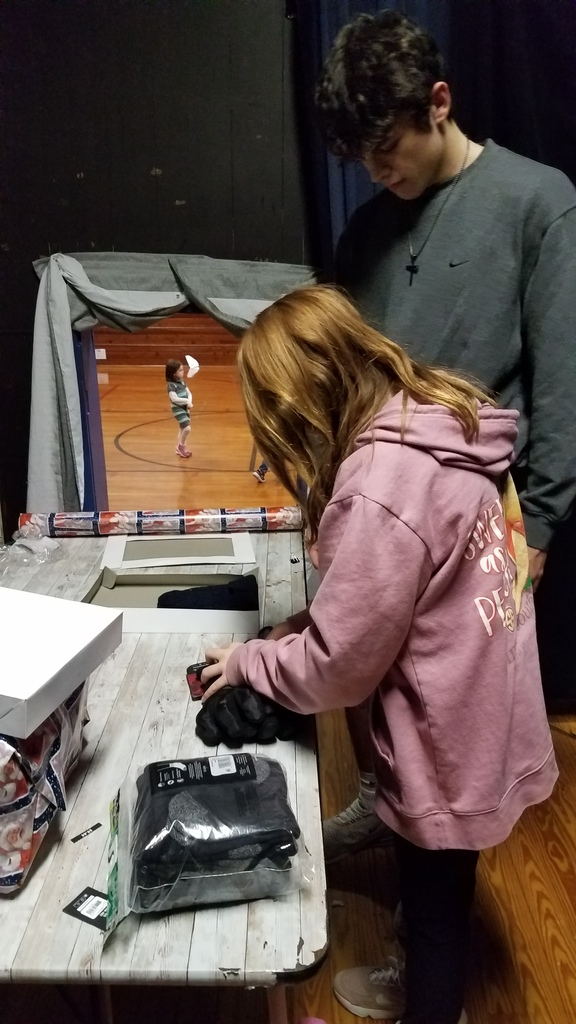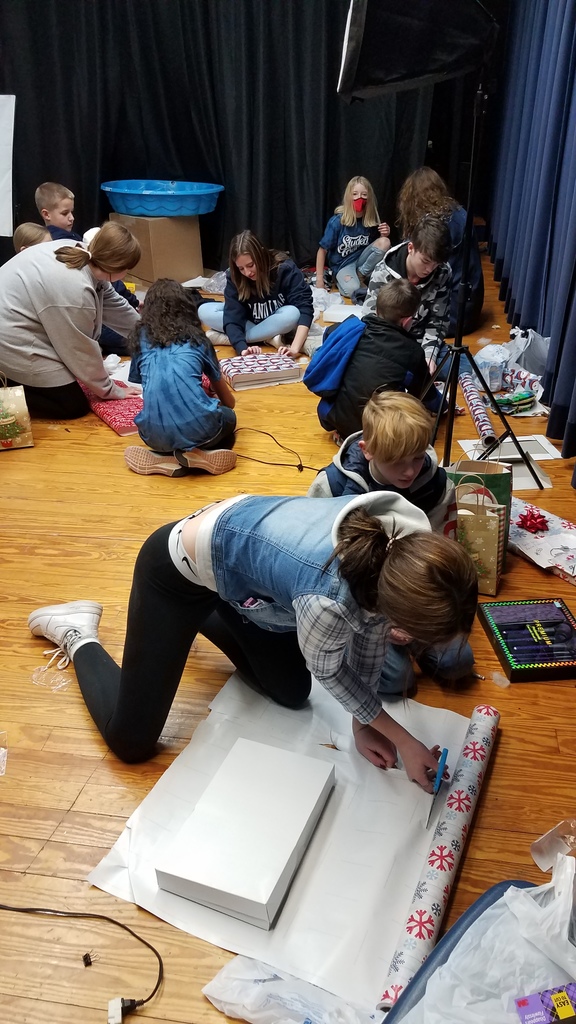 5th grade worked hard on keepsake boxes to give as Christmas gifts.

The Plato Eagles defeated Dora, 65-34, tonight to take 5th place in the Mansfield tournament. Congratulations, Eagles! #platorv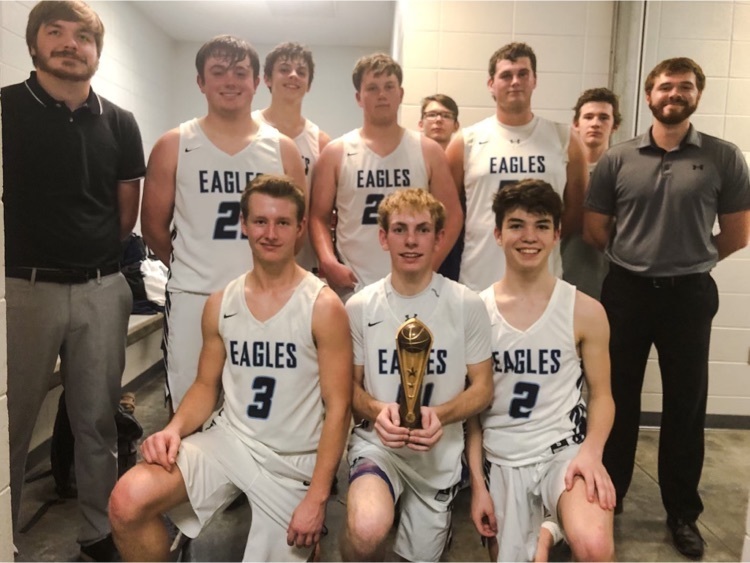 5th graders are working hard to complete their United States Regions Maps before Christmas Vacation.